Five Injured in Garden Grove Collision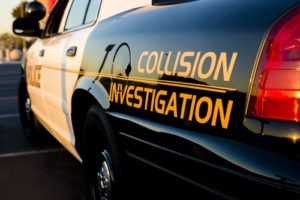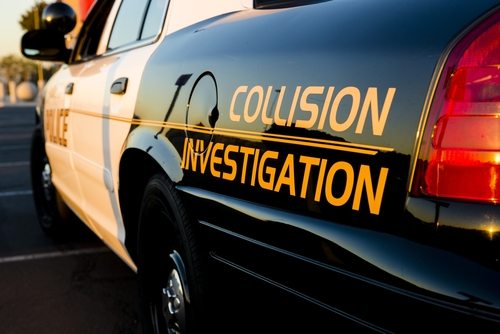 GARDEN GROVE, Calif. (Feb. 11, 2019) – Five people were hurt today when two vehicles collided at Hazard Avenue and Ward Street in Garden Grove, police said.
The crash took place about 8:26 p.m. at the Garden Grove intersection.
There were four people who were hospitalized with one of them suffering from major injuries, fire officials said.
One of the injured people declined transport to a hospital.
Police are heading up an investigation into the collision to determine fault.
Orange County Accident Attorney
---
If you have legal questions following a traffic accident, contact our law firm at 855-703-4186.
James Johnson is passionate about educating the public about the myriad of individuals who are not following the rules of the road.His hope is to bring public awareness in order to change the laws to better protect our communities.
Latest posts by James Johnson (see all)