Anderson Car Accident Interstate 5 Freeway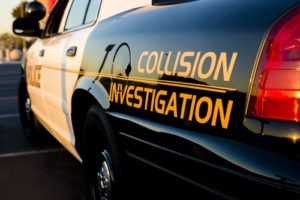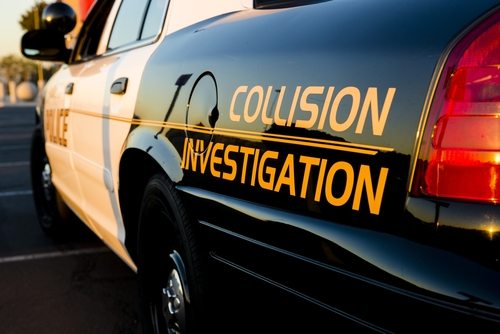 ANDERSON, Calif. (April 11, 2019) — Two vehicles collided Thursday afternoon on the southbound Interstate 5 Freeway.
The California Highway Patrol reported the collision at 2:35 p.m. when one driver rear-ended the other motorist. The vehicles involved were a white Toyota 4Runner and a silver Kia or Scion XB. An elderly man who was in the vehicle hit suffered injuries and was treated by paramedics at the scene. It's unknown if the man was taken to the hospital or not.
The crash remains under investigation by police.
---
Johnson Attorneys Group does not represent any of the parties mentioned above, nor is it our intent to represent any of the parties. If you would like to contribute to this story, please contact us.
James Johnson is passionate about educating the public about the myriad of individuals who are not following the rules of the road.His hope is to bring public awareness in order to change the laws to better protect our communities.
Latest posts by James Johnson (see all)