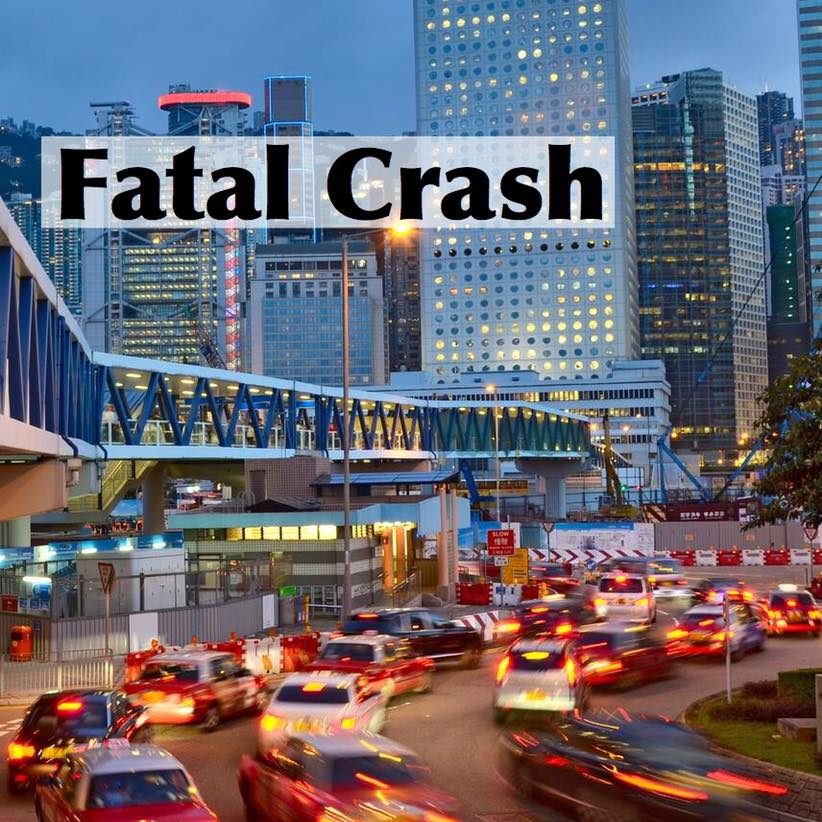 Car Slams Into Fire Engine on Pomona (60) Freeway
Jurupa Valley, CA (December 12, 2022) – Anthony Bouslaiby, an 18-year-old male, died Sunday following a traffic accident that occurred on Interstate 60, also known as Pomona Freeway.
My News LA published an article online reporting Bouslaiby was behind the wheel of a four-door vehicle heading east on I-60. Preliminary investigation revealed the young man was in the fast lane of the freeway when he approached a stopped Riverside County Fire Department engine. Our sources indicated Bouslaiby was unable to hit his brakes on time, and plowed into the rear of the fire engine. The horrible crash took place roughly a half-mile west of Valley Way.
Deadly Traffic Collision in Jurupa Valley
Firefighter paramedics immediately rendered aid to the driver of the passenger vehicle. Sadly, the teenager succumbed to his injuries and passed away at the scene shortly after 12:30 p.m. On Monday, authorities identified the deceased as Anthony Bouslaiby.
Several factors surrounding the catastrophic incident have not been discussed thus far. At this time, detectives continue to investigate the precise cause of the deadly accident that happened on Pomona (60) Freeway in Jurupa Valley.
Source: My News LA
---
"The Johnson Attorneys Group does not represent any of the parties mentioned above. Furthermore, the Johnson Attorneys Group also does not intend to represent any of the parties discussed. If you would like to contribute any information or have any concern with this story, please contact us as soon as possible."
Latest posts by J Johnson
(see all)