Desert Hot Springs Man Killed in Crash at Palm Drive and Hacienda Avenue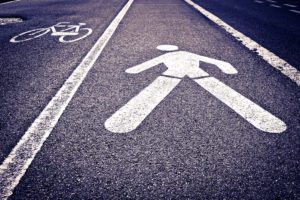 DESERT HOT SPRINGS (January 12, 2019) – Anthony Wells, 58, of Desert Hot Springs, has been identified as the pedestrian who was killed Friday in a car accident at Palm Drive and Hacienda Avenue, according to The Desert Sun and the Riverside County Sheriff's Department.
The collision was reported on 9:15 p.m. on January 11. The Riverside County Fire Department responded to the scene of the crash where Wells had been struck by a vehicle.
Pedestrian Hit by Car in Desert Hot Springs, Jan 11
Meanwhile, the driver of the car involved stopped and was questioned by authorities about what happened. Police are investigating the cause of the incident to determine fault.
Riverside County Wrongful Death Lawyer
Contact our law firm today if you are seeking legal counsel following a traffic accident at 855-703-4186.
James Johnson is passionate about educating the public about the myriad of individuals who are not following the rules of the road.His hope is to bring public awareness in order to change the laws to better protect our communities.
Latest posts by James Johnson (see all)