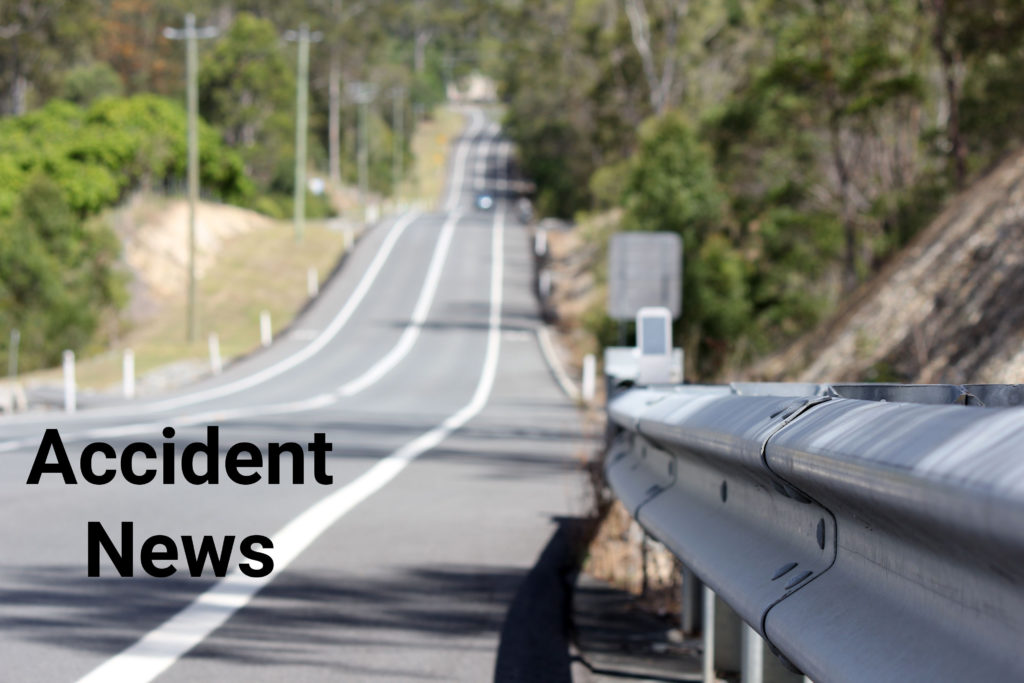 Actor Arnold Schwarzenegger recently brought attention to California's dangerous potholes when he grabbed a shovel and repaired what he thought was an "enormous pothole" in his Los Angeles neighborhood.
A video showing the former California governor emptying packages of concrete mix into the opening in the Brentwood street got wide media attention. Furthermore, it highlighted a dangerous condition that exists on roadways throughout the Golden State.
In this case, the hole he filled was not a pothole after all. It turned out to be an open trench dug by Southern California Edison to do utility work, the Los Angeles Department of Public Works told NPR.
Still the publicity stunt brought a lot of attention to a widespread problem in California. The state highway system has 40,444 miles of pavement with 67 percent or 26,233.9 miles listed in acceptable condition in 2020, according to the Bureau of Transportation Statistics.
California Dangerous Pothole Accidents
Potholes are a dangerous road condition present on many roads and highways throughout the Golden State. Motorcyclists, trucks, cars, bicyclists, scooters hit these holes and crash, suffering a range of injuries from bruises and fractures to Traumatic Brain Injuries and even death.
It's an ongoing problem for cities, counties, and the federal government as many roads are left unrepaired due to ongoing weather, aging pavement and lack of a budget to pay for them. An estimated $616 per capita was spent nationwide on highways and roads in 2020.
The American Society of Civil Engineers (ASCE) estimates it would cost $2.7 trillion to repair crumbling highway and bridge infrastructure across the United States.
The California Department of Transportation, or Caltrans, funds its roadway maintenance and repairs with money collected from the gas tax and other fuel tax revenues.
When roads are not repaired, these government entities face potential lawsuits that can award those injured sometimes millions of dollars in damages.
Multi-Million Dollar Pothole Lawsuits
Indeed, four years ago, the Los Angeles City Council voted to settle a $6.1 million lawsuit filed by a motorcyclist who crashed his vehicle after hitting several potholes on Western Avenue in San Pedro. The man suffered a severe brain injury in the 2015 crash, according to the Los Angeles Times. These particular holes, like the one Arnold Schwarzenegger filled, were not wear and tear potholes, but were allegedly caused by city employees using surveying equipment.
What is a Pothole?
Potholes are formed by wear and tear, crumbling asphalt due to poor maintenance, weather such as rain and snow, freezing and thawing of water, excessive heat and aging, according to Pothole.info. The extent of a person's injury depends on what type of vehicle they are driving or riding on, speed and visibility.
The California Department of Transportation (Caltrans) recently announced a plan to address the growing issue. Motorists with damages or losses from potholes in California under $10,000 may file a claim directly with the agency. People who suffer larger losses and life-altering injuries, will need to retain an attorney and file a claim with the government entity within six months of the date of the collision.
California Personal Injury Attorney
---
Those of us at Johnson Attorneys Group hope that you found this information timely and helpful. Our law firm has been handling personal injury cases on behalf of injured clients throughout California for more than a decade. If you have legal questions and would like to speak to Attorney James Johnson, please contact us as soon as possible. Our law firm is a proud, longtime supporter of Mothers Against Drunk Driving (MADD).
Latest posts by James Johnson
(see all)