Man, 83, Hit and Injured by Vehicle on South Citrus Avenue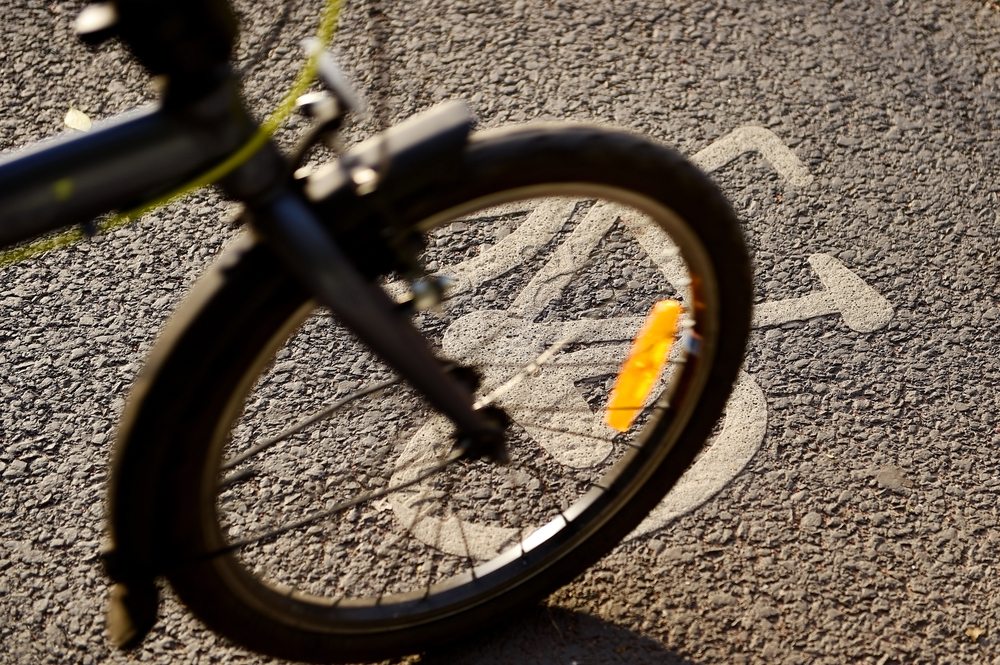 AZUSA (August 6, 2018) – An 83-year-old man was injured after being struck by a vehicle on South Citrus Avenue, according to San Gabriel Valley Tribune.
The accident happened on August 2, Thursday, at about 5 p.m.
Primary reports indicated the elderly was riding a bicycle in the area when for unknown reasons the man fell off his bike. Officials said the bicyclist was then either hit or ran over by a car pulling into a driveway in the 800 block of South Citrus.
Bicyclist Injured Thursday in Azusa Accident
When medical personnel arrived at the location, they immediately attended to the elderly. As per the article, the man was taken by firefighters to Pomona Valley Hospital Medical Center for treatment of what appeared to be moderate trauma.
The name of the victim has not been disclosed thus far.
No other details were immediately released. Investigators handling the case continue to work to determine liability in the accident.
---
Los Angeles County Personal Injury Lawyer
Based on this news report, there are still many unanswered questions in this accident. Was driving under the influence of alcohol or drugs a contributing factor? Did excessive speed or distracted driving play a role? Was a motorist involved negligent in any other way? We trust officials are looking into these and other factors in order to determine precisely what occurred here and why.
If you, or your loved one, have been involved in a similar situation and you are unsure of what steps to take, contact our experienced Los Angeles County personal injury lawyers as we are here to provide you with the advice and the guidance that you may need following a sudden traumatic accident. Call Johnson Attorneys Group today at 855-703-4186 for a free case evaluation.
James Johnson is passionate about educating the public about the myriad of individuals who are not following the rules of the road. His hope is to bring public awareness in order to change the laws to better protect our communities.
Latest posts by J Johnson (see all)