Man, 25, Killed in Bell Accident on 710 Freeway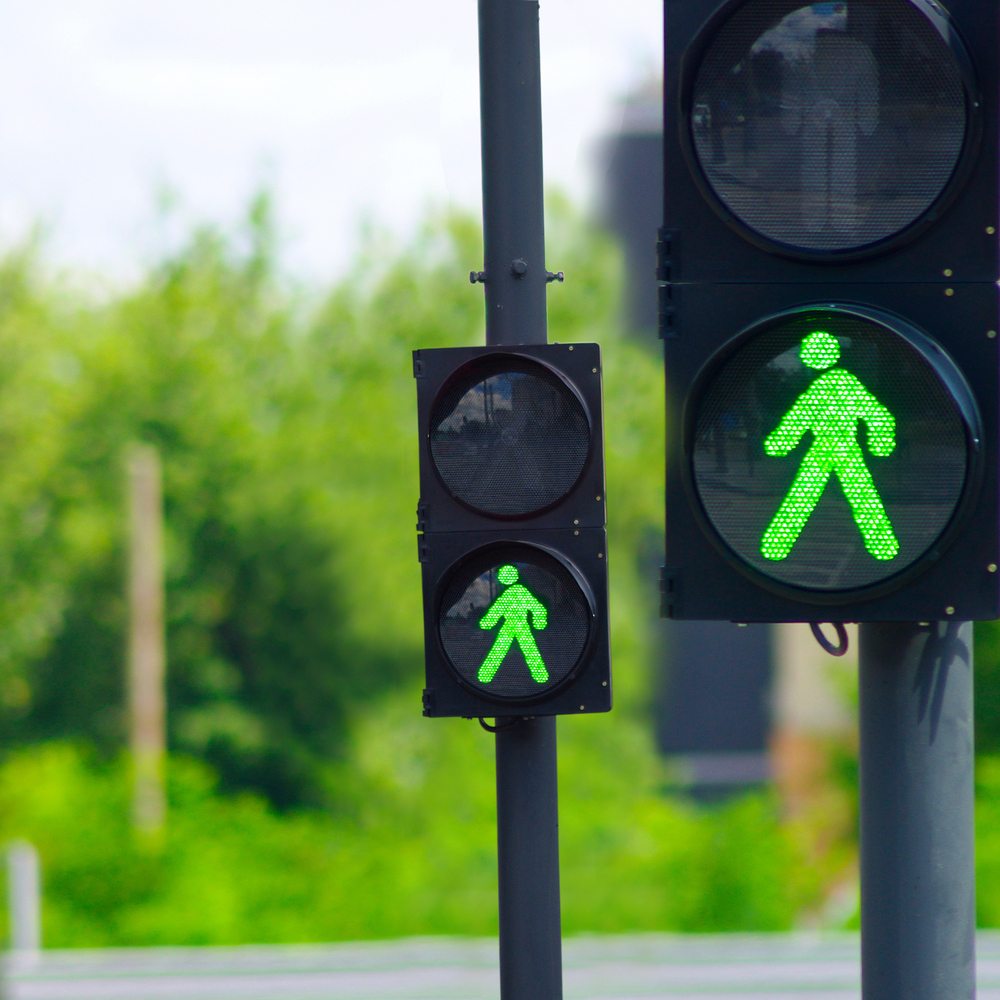 BELL, Los Angeles County (April 22, 2018) – A fatal pedestrian accident occurred early Sunday on Interstate 710 Freeway, also known as the Long Beach Freeway, according to NBC News.
Primary reports indicated a 25-year-old man was struck by a 2015 Toyota Highlander on the southbound side of the freeway, just south of Slauson Avenue.
Pedestrian Hit by Car on 710 Freeway Near Slauson Avenue
Emergency teams arrived at the accident scene shortly after 3 a.m. and immediately attended to the pedestrian involved. It remained unclear at this time if the person died at the scene or at a hospital.
The name of the fatality has not been yet disclosed pending next of kin notification.
Preliminary investigation revealed the Highlander was heading south on the freeway when it hit the man, who was reportedly running across the traffic lanes for reasons still under investigation. The motorist apparently stayed and cooperated with the authorities as obliged by the law.
Following the collision, s SigAlert was issued shutting down all southbound lanes of the freeway. All lanes were reopened at 4:37 a.m.
Anyone with information regarding the deadly accident is requested to call the authorities at (323) 980-4600.
---
Los Angeles County Wrongful Death Lawyer
A forensic examination of the vehicle and the pedestrian involved, as well as photos that were taken of the scene, will be made to help investigators determine the liability in the accident. Other potential factors will be looked into as well including whether or not the driver was under the influence at the time of the accident, whether or not the motorist was distracted, operating the vehicle recklessly, or traveling over the speed limit prior to impact. Each of these factors plus several others will be assessed allowing police officials to draw up a final conclusion.
Depending on the results of the investigation, the family members of the deceased may have the right to a wrongful death lawsuit. The surviving family of victims in pedestrian accidents are entitled to seek recompense for funeral costs, and loss of love and companionship.
If your loved one has been killed in a pedestrian accident and you are seeking answers, we encourage you to contact Johnson Attorneys Group at 855-703-4186. Give us a call and speak with one of our experienced wrongful death lawyer who specializes in pedestrian accidents. We will provide you with a free case evaluation and help you take the right steps following a traumatic incident.
Latest posts by J Johnson
(see all)