Head-on Car Accident on Meridian Road in Chico; Bryan Zuniga Hurt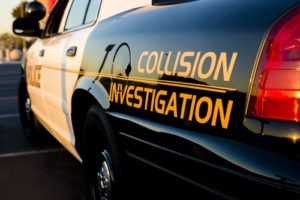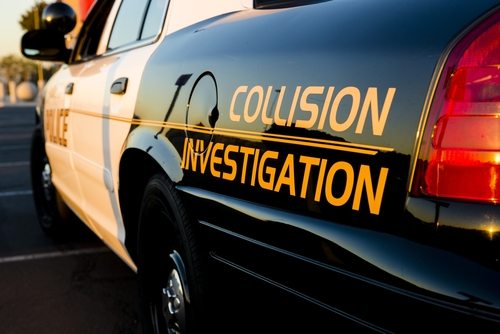 CHICO, Calif. (Feb. 19, 2019) — Two people were trapped in a vehicle Tuesday morning following a head-on collision at Meridian Road and Nord Highway.
The crash took place about 7:51 a.m. between a silver Volkswagen and a red Chevrolet pickup truck driven by 26-year-old Bryan Zuniga. The CHP report stated the entire roadway was blocked and the people were being extricated by arriving firefighters at the scene. Meridian Road was closed down for a short time.
Police say the 35-year-old woman driving the Volkswagen veered into the path of the red pickup truck.  Both drivers suffered major injuries and were transported by ambulances to Enloe Medical Center.
The two vehicles suffered major front-end damage and were towed from the scene.
The crash remains under investigation to determine fault.
Thousand Oaks Accident Attorney
---
If you have legal questions following a traffic accident, contact our law firm at 855-703-4186

CHP 911 TRAFFIC REPORT
Incident: 00039 Type: Trfc Collision-Major Inj Location: Meridian Rd / Nord Hwy Loc Desc: BTWN NORD AND BELL Lat/Lon: 39.775116 -121.919247
Detail Information
9:26 AM 16 [35] RDWAY IS OPEN
8:38 AM 15 [32] [Notification] [CHP]-Problem changed from 1179-Trfc Collision-1141 Enrt to 1180-Trfc Collision-Major Inj by CHP
8:28 AM 14 [29] 1039 1185
8:27 AM 13 [28] EXTRA SAND F/THE 1185 PER S1
8:25 AM 12 [27] 1039 NORTH VALLEY CAN HANDLE BOTH 530-895-8697
8:23 AM 11 [26] A104-080 1185 FOR BOTH CHEV PK AND VW PAS WITH FE DAMAGE
8:15 AM 10 [21] MERIDIAN CLOSED FOR AWHILE
8:15 AM 9 [20] HEAD ON TC – PARTIES BEING EXTRICATED
8:10 AM 8 [19] THE ENTIRE RDWAY IS BLOCKED
7:56 AM 7 [16] 1039 BCFD
7:55 AM 6 [14] [Notification] [CHP]-Problem changed from 1183-Trfc Collision-Unkn Inj to 1179-Trfc Collision-1141 Enrt by CHP
7:55 AM 5 [13] [Notification] [CHP]-SIL SD VS RED CHEV PKTK – VEHS AREA 1125
7:55 AM 4 [12] DRIVERS ARE INJ
7:55 AM 3 [11] PRTYS TRAPPED IN VEH
7:54 AM 2 [10] 2 VEHS INV
7:51 AM 1 [4] UNK TC
Unit Information
7:57 AM 12 Unit Assigned
James Johnson is passionate about educating the public about the myriad of individuals who are not following the rules of the road.His hope is to bring public awareness in order to change the laws to better protect our communities.
Latest posts by James Johnson (see all)