Calvin Yarbor Fresno, Killed in Fresno Pedestrian Accident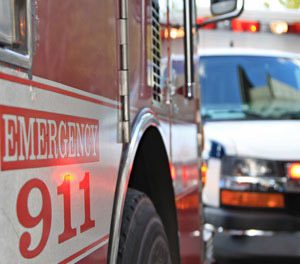 FRESNO, Calif. (Jan. 30, 2020) — Calvin Yarbor, 43, of Fresno, has been identified as the pedestrian who was hit by multiple vehicles Monday night at Ventura and 4th Street in southeast Fresno.
The victim was identified by the Fresno County Sheriff – Coroner's Office.
The Fresno Police Department stated that the victim was struck by several vehicles after apparently rolling around in the roadway. Police are investigating whether or not the victim was high or drunk at the time, but that has not been determined.
All of the motorists involved pulled over and stopped after the fatal crash.
Police are investigating the crash to determine fault.
---
Johnson Attorneys Group does not represent any of the parties mentioned above nor is it our intent to represent any of the parties. If you would like to contribute to this story, please contact us.
James Johnson is passionate about educating the public about the myriad of individuals who are not following the rules of the road.His hope is to bring public awareness in order to change the laws to better protect our communities.
Latest posts by James Johnson (see all)