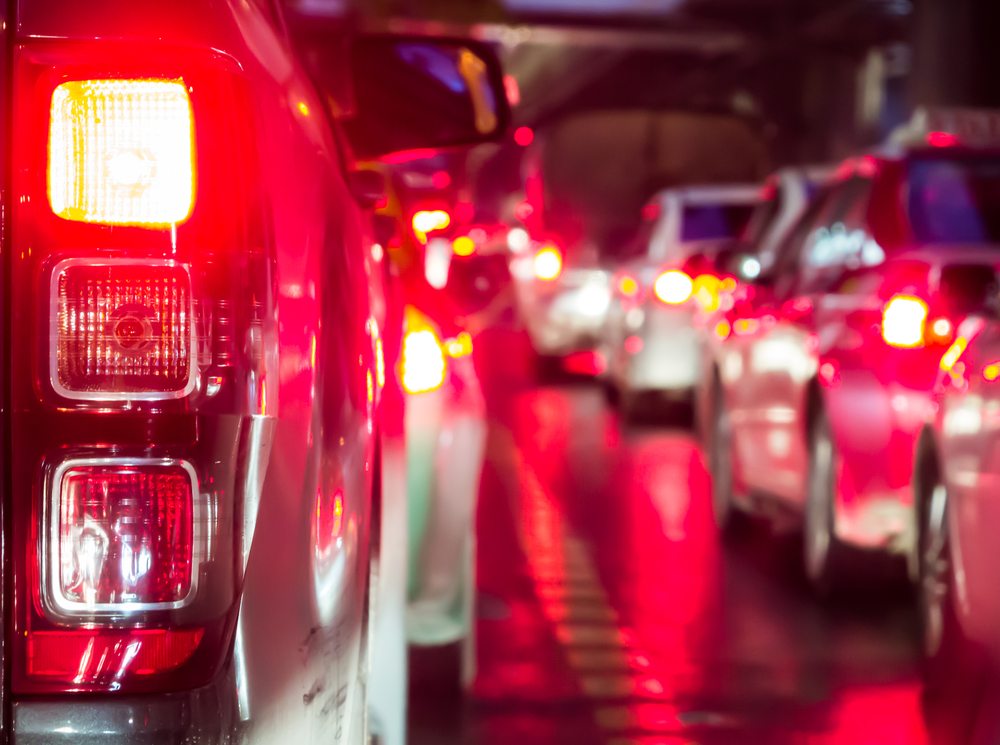 1 Killed, 2 Injured in Campbell Fiery Crash on Highway 17
CAMPBELL (July 23, 2018) – A fatal traffic collision took place along Highway 17 on Monday night, according to The Mercury News and a California Highway Patrol dispatch.
The accident was reported shortly after 9:30 p.m., south of East Hamilton Avenue.
As per the reports, CHP said for an unknown reason a gray minivan and two more vehicles collided in the southbound lanes of Highway 17. One of the cars involved became engulfed in flames as a result of the crash.
Car Accident on Highway 17 in Campbell Monday
Fire department officials along with the paramedics responded and pronounced one person dead at the scene. Medical personnel also attended to two other people who were injured following the wreck.
One patient suffered major injuries and the other sustained minor wounds. The names of the deceased and wounded victims have not been yet released.
Meanwhile, the southbound Highway 17 was forced to shut down and traffic was diverted off at East Hamilton Avenue. The cause of the incident remains under investigation.
---
We offer our prayers and sincerest thoughts to the parties involved and their families and friends during such a difficult time.
---
Wrongful Death and Personal Injury Lawyer
A forensic examination of all the vehicles involved, as well as photos that were taken of the scene, will help investigators determine which party ultimately caused the accident. Authorities will thoroughly look into the speed of each driver, whether or not alcohol or drugs played a role, whether or not there were any mechanical issues with the cars, and whether or not one of the drivers was distracted or simply did not yield to the right of way motorist. The investigation will also consist of looking at measurements of evidence left by both vehicles such as point of impact, their final resting positions, skid marks, and gouge marks.
Pending the results and findings of the investigation for this accident, the surviving family of the deceased may be granted the right to pursue a wrongful death claim. Meanwhile, the injured and not found responsible for the collision may be granted the right to file a personal injury lawsuit against the at-fault party.
Victims are entitled to seek compensation for damages including medical expenses and hospital bills, funeral costs, pain and suffering, and lost future income, and loss of love and companionship.
If you, or your loved one, have been a victim of an auto accident and you are unsure of what steps to take, we encourage you to call Johnson Attorneys Group to help you. We will guide you every step of the way and bring our expertise to your case. Contact our experienced wrongful death and personal injury lawyer today at 855-703-4186 for a free consultation.
James Johnson is passionate about helping his injured clients recover losses and receive the maximum compensation available. Under his leadership, he has recovered more than $100 million in verdicts and settlements for his deserving clients.
Latest posts by JM Johnson (see all)