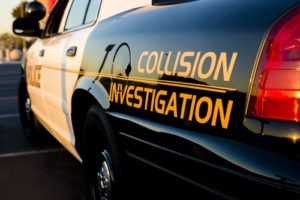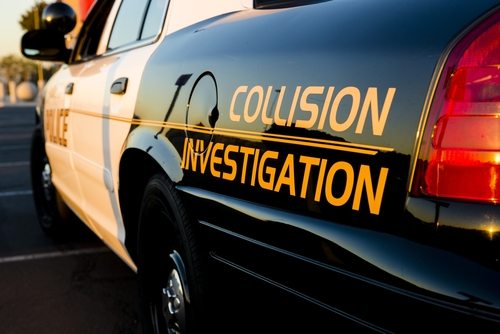 3 Hurt Car Crash into Medical Facility Harbor Boulevard
FOUNTAIN VALLEY, Calif. (Oct. 26, 2018) – Three people were hospitalized Thursday afternoon following a crash where a vehicle smashed into a medical facility.
The collision took place about noon in the 16500 block of Harbor Boulevard at the Fountain Orthotics and Prosthetics building.
While the driver was not injured, two patients inside the facility were trapped. Firefighters responded and extricated a 77-year-old woman and a 55-year-old man.
The pair were both taken to UC Irvine Medical Center in Orange.
A third person who was injured was described as a 44-year-old man who was in the office when the crash took place. He was taken by ambulance to Orange County Global Medical Center in Santa Ana.
Orange County Crash Investigation
Police are reviewing the evidence and any witness statements to determine fault.  At this time, it appears the driver is at fault, but we do not know if there was a mechanical failure or medical problem that contributed. The investigation will also consist of looking at measurements of evidence left by the vehicles such as point of impact, final resting positions of the vehicles, skid marks, and gouge marks.
We offer our prayers to the injured in hopes of a full recovery.
If you have any questions for the attorney, contact our law firm today at 855-703-4186.
na.
James Johnson is passionate about educating the public about the myriad of individuals who are not following the rules of the road.His hope is to bring public awareness in order to change the laws to better protect our communities.
Latest posts by James Johnson (see all)