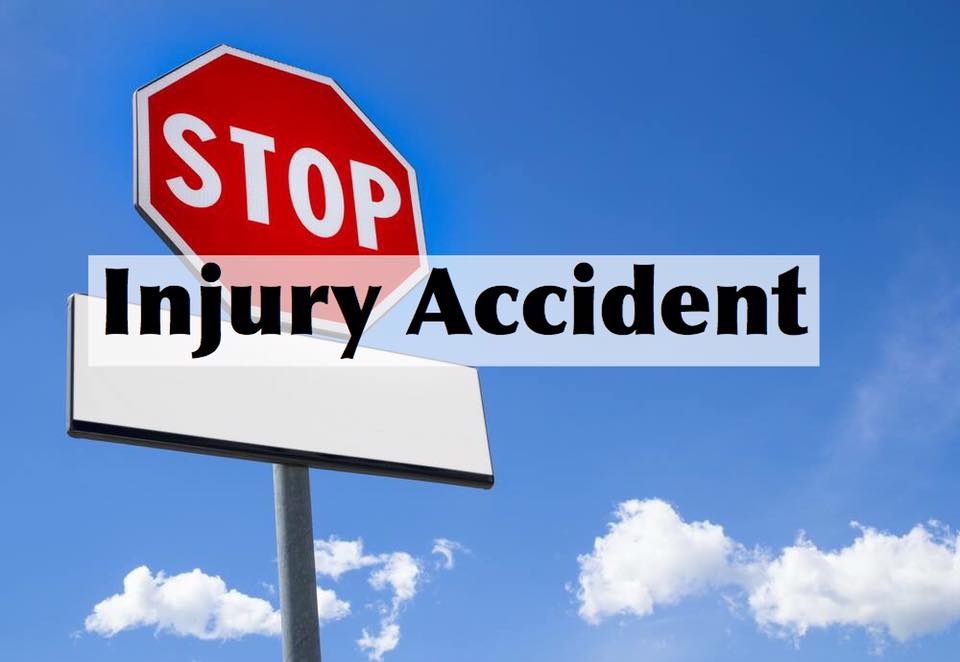 4 Injured After Car Plows Into Sabrak Boutique in Inglewood
INGLEWOOD (July 29, 2018) – Four were injured after a traffic collision sent one car into a building along Manchester Boulevard Saturday afternoon, according to KTLA and NBC Los Angeles.
The accident took place at around 1 p.m. in the 3100 block of Manchester Boulevard.
As per the reports, Los Angeles County Fire Department said for an unknown reason an SUV collided with two other vehicles and plowed into Sabrak Boutique in the area. The driver of the SUV apparently lost control prior to the crash.
Inglewood Car Accident on Manchester Boulevard Saturday
The daughter of the store owner working at the cash register at the time was hit with the register, dragged to the back of the store and became trapped underneath the car. She was taken to the hospital with cuts, bruises and a sprained ankle
Three customers inside the boutique were also hurt. The names of the victims and their condition at this time were not released.
Meanwhile, an Uber sticker was seen on one of the vehicles involved in the wreck. Authorities are still investigating the cause of the incident.
---
Los Angeles County Personal Injury Lawyer
A forensic examination of the SUV involved, as well as photos that were taken of the scene, will help investigators determine the cause of the collision. Authorities will thoroughly look into the speed of the driver, whether or not alcohol or drugs played a role, whether or not there was any mechanical issue with the car, and whether or not the motorist was distracted or reckless at the time of the crash. The investigation will also consist of looking at measurements of evidence left by the vehicle such as point of impact, its final resting position, skid marks, and gouge marks.
Pending the results and findings of the investigation for this accident, the injured and held not responsible for the crash will possess the right to pursue a personal injury lawsuit against the at-fault person.
The claim will include the compensation for all the hospital bills, future medical needs, lost income, property damage and pain and suffering.
If you, or your loved one, have been hurt in an auto accident and you are unsure of what steps to take, contact our experienced Los Angeles County personal injury lawyer to help you. We will aggressively fight for your legal rights and bring our expertise to your case. Give us a call for a free consultation at 855-703-4186.
James Johnson is passionate about educating the public about the myriad of individuals who are not following the rules of the road.His hope is to bring public awareness in order to change the laws to better protect our communities.
Latest posts by JM Johnson (see all)