Major Injury Car Accident in Castroville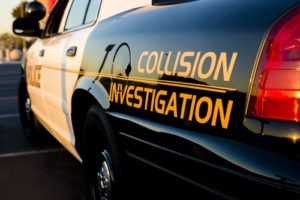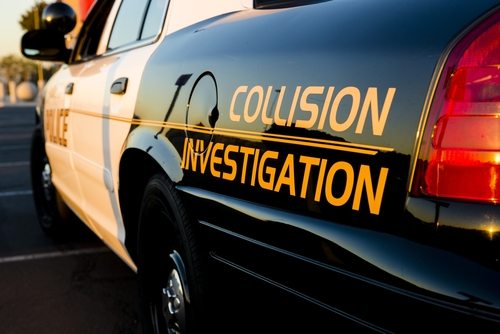 CASTROVILLE, Calif. (Sept. 26, 2018) — At least one person has died in a solo-vehicle crash Wednesday morning on Castroville Bouelvard at Ormart Road, a California Highway Patrol report said.
The crash was reported at 11:32 a.m. to the CHP. The grey Honda was found wrapped around a tree near the intersection and at least one person found deceased in the vehicle.
The crash initially reported two vehicles involved with one blocking the roadway. It later states it was a solo vehicle crash. It's unknown what the circumstances were or who is liable for this collision.
A full investigation is underway to determine fault.
Castroville Crash Investigation
---
The collision remains under investigation by police and there were very few details provided in the report.
Our prayers go out to the person or people hurt in the crash. 
There are many steps that should be taken following a collision to ensure your legal rights are protected, but this can vary depending on the circumstances.
An injured person should seek out immediate and ongoing medical care until they are completely better.  If someone has died, a wrongful death claim may be pursued by surviving family members against those responsible and or their insurance company.
We hope you are able to get the help you need, but if you would like legal assistance, please call us at 855-703-4186 to request a free consultation.
Johnson Attorneys Group is a proud, long-time supporter of Mothers Against Drunk Driving.
CHP TRAFFIC REPORT
Incident: 00145 Type: Trfc Collision-Major Inj Location: Castroville Blvd / Ormart Rd Loc Desc: JEO Lat/Lon: 36.795606 -121.720311
Detail Information
11:54 AM 10 [27] [Notification] [CHP]-Problem changed from 1179-Trfc Collision-1141 Enrt to 1180-Trfc Collision-Major Inj by CHP [Shared]
11:53 AM 9 [26] [Rotation Request Comment] 1039 CALIFORNIA 831-424-8615
11:52 AM 8 [25] VEH WRAPPED AROUND THE TREE
11:52 AM 7 [24] 1185
11:43 AM 6 [21] SOLO VEH
11:42 AM 5 [20] WB LANE 1125
11:34 AM 4 [12] 1039 EQUIP
11:32 AM 3 [5] [Appended, 11:32:55] [3] 1 VEH 1125
11:32 AM 2 [1] GRY HOND VS A TREE
11:32 AM 1 [3] [Appended, 11:32:55] [1] 2 VEHS
Unit Information
James Johnson is passionate about educating the public about the myriad of individuals who are not following the rules of the road.His hope is to bring public awareness in order to change the laws to better protect our communities.
Latest posts by James Johnson (see all)