Clarence Mears, 57, Hit and Killed by Bus at Potomac and William Street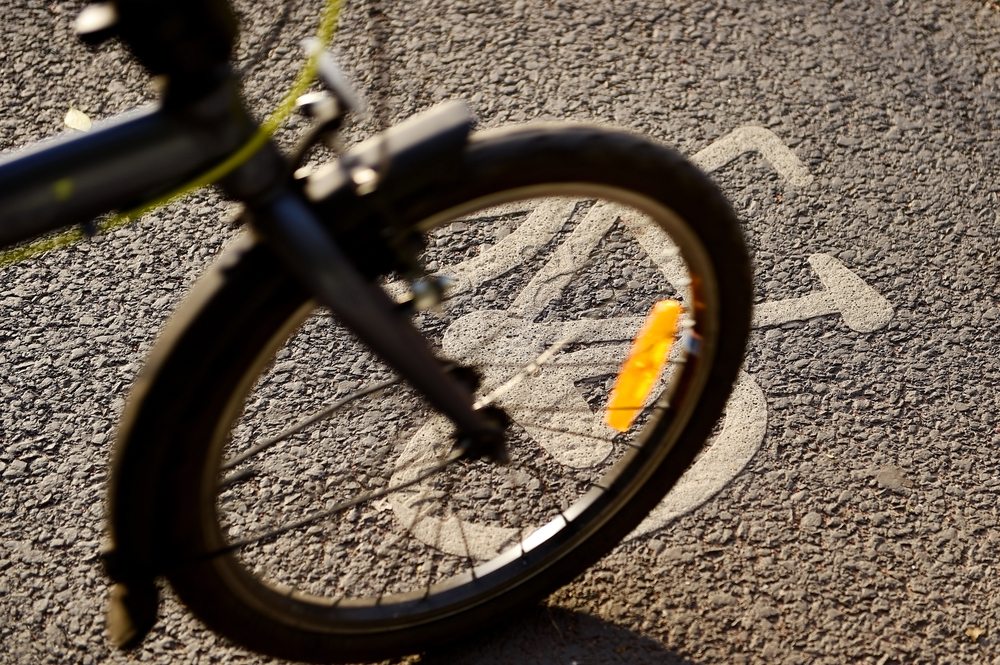 BAKERSFIELD (August 9, 2018) – 57-year-old Clarence Mears was killed in a traffic collision in the area of Potomac Avenue and William Street, according to ABC News.
The accident happened on July 17, Tuesday.
Primary reports indicated Mears was riding a bicycle at the intersection when he was struck for unknown reasons by a bus.
As per the article, Mears suffered serious injuries as a result of the crash and was rushed to Kern Medical.
Deadly Bus VS Bicycle Accident in Bakersfield, July 17
On August 7, Tuesday, the victim reportedly sadly died at the hospital.
Meanwhile, no immediate information was released on the identity of the bus operator involved.
The exact circumstances that led to the deadly collision is still being determined.
---
We offer our warmest of thoughts, our prayers, and condolences to the family members of Mr. Clarence Mears as they search for peace and comfort.
---
Kern County Wrongful Death Lawyer
A forensic examination of the bicycle and the bus involved, as well as photos that were taken of the scene, will be made to help investigators determine liability in the accident. Other potential factors will be looked into as well including whether or not a driver was under the influence at the time of the accident, whether or not a motorist was distracted, operating the vehicle recklessly, or traveling over the speed limit prior to impact. Each of these factors plus several others will be assessed allowing police officials to draw up a final conclusion.
Pending results of the investigation, the family of Mr. Clarence Mears may have the right to a wrongful death claim. Surviving family members of victims killed in similar accidents are potentially entitled to seek recompense for funeral costs, and loss of love and companionship.
If your loved one has been a victim in a traffic accident and you are unsure of what steps to take, we encourage you to contact Johnson Attorneys Group at 855-703-4186. Give us a call and speak with one of our experienced Kern County wrongful death lawyers. We will provide you with a free case evaluation and help you take the right steps following a traumatic incident.
James Johnson is passionate about educating the public about the myriad of individuals who are not following the rules of the road. His hope is to bring public awareness in order to change the laws to better protect our communities.
Latest posts by J Johnson (see all)