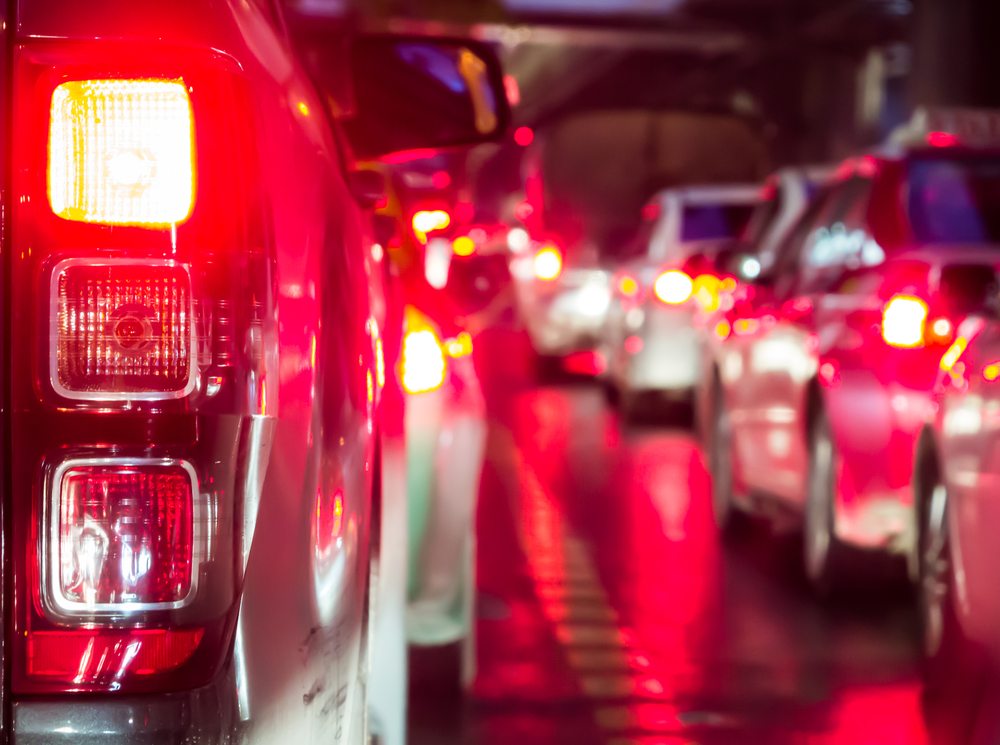 5 to 6 People Injured in Multi-Car Accident on Vasco Road Thursday
CONTRA COSTA COUNTY (August 30, 2018) – Several were injured after a traffic collision along Vasco Road on Thursday afternoon, according to East Bay Times and CBS San Francisco.
The accident was reported at about 2:26 p.m., three-quarters of a mile south of the Camino Diablo intersection.
California Highway Patrol said four vehicles were involved in the head-on crash, east of Byron. As per the officers, a car was traveling north on Vasco Road when its driver allegedly crossed the center line and prompted the wreck.
Car Crash on Vasco Road Near Camino Diablo
Contra Costa Fire Department officials along with the paramedics responded to the scene and attended to five, possibly six people who were hurt as a result of the wreck. Two of the patients were confirmed to have suffered major injuries upon impact.
Initial reports indicated that two other people sustained moderate injuries while another two had minor wounds. The total number of the victims, and their names and condition at this time were not immediately released.
Meanwhile, the road was forced to shut down for about two hours following the incident. Authorities are still investigating the collision.
---
Personal Injury Lawyer
Based on the news reports, one of the drivers involved crossed the center line and caused the incident that led to the injuries of several innocent people involved. Officials will thoroughly look into the speed of that motorist, whether or not alcohol or drugs played a role, whether or not there was any mechanical issue with the car, and whether or not one the party who prompted the collision was distracted or reckless at the time. The investigation will also consist of looking at measurements of evidence left by all four vehicles, such as point of impact, their final resting positions, skid marks, and gouge marks.
Pending the results and findings of the investigation for this crash, the injured and not held responsible for causing the collision will possess the right to pursue a personal injury lawsuit against the at-fault party. The claim will include the compensation for all the hospital bills, future medical needs, lost income, and pain and suffering.
If you, or your loved one, have been hurt in an auto accident and you believe another person is at fault, contact our experienced personal injury lawyer to help you. We will guide you every step of the way and bring our expertise to your case. Give us a call for a free consultation at 855-703-4186.
James Johnson is passionate about educating the public about the myriad of individuals who are not following the rules of the road.His hope is to bring public awareness in order to change the laws to better protect our communities.
Latest posts by JM Johnson (see all)