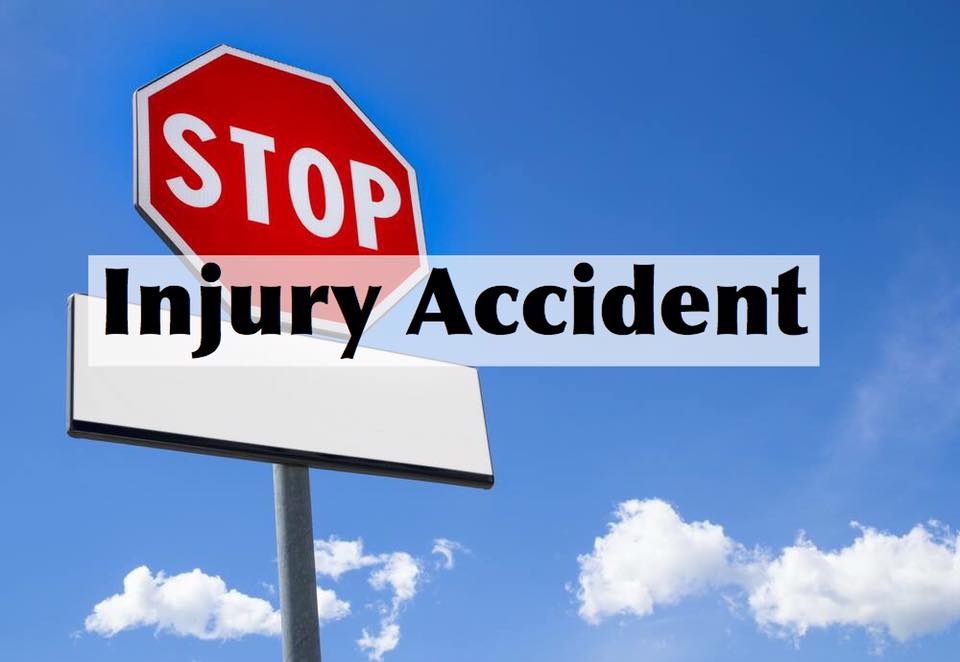 1 Injured in Crescent City Accident at Northcrest and Washington
CRESCENT CITY (July 19, 2018) – A traffic collision in the area of Northcrest Drive and East Washington Boulevard injured at least one person on Thursday afternoon, according to California Highway Patrol dispatch team.
The accident was reported at about 1:51 p.m.
CHP said that for an unknown reason two vehicles collided at the intersection of Northcrest Drive and Washington Boulevard.
Car Accident at Northcrest Drive and Washington Boulevard Thursday
The two cars involved were described as a silver Dodge Caravan and a small white car.
Paramedics responded to the scene and attended to at least one party who was confirmed to have been hurt as a result of the crash. The extent of the injuries sustained by the patient was described as minor.
Meanwhile, the wreck prompted the northbound lanes of the roadway to briefly close. Authorities are still investigating the cause of the incident.
---
Personal Injury Lawyer
In this case, there are several questions that need to be resolved in order to determine the liability in the crash. Was the driving under the influence of alcohol or drugs a factor? Did excessive speed or distracted driving play a role? Who had the right of way? Did any of the drivers involved show recklessness or negligence at some point?
Once the investigation process is over and it concludes that a motorist has been negligent and caused the injuries of another person, the injured and held not responsible for the collision will likely have a right to pursue a personal injury lawsuit against the at-fault person.
The claim will include a compensation for all the hospital bills, future medical needs, lost wages, and pain and suffering.
If you, or your loved one, have been hurt in an auto accident and you are unsure of what steps to take, contact Johnson Attorneys Group to help you. Our experienced personal injury lawyer will guide you every step of the way and bring our expertise to your case. Give us a call for a free consultation at 855-703-4186.
James Johnson is passionate about educating the public about the myriad of individuals who are not following the rules of the road.His hope is to bring public awareness in order to change the laws to better protect our communities.
Latest posts by JM Johnson (see all)