4 Injured in Delano Crash at Ave 8 and Road 152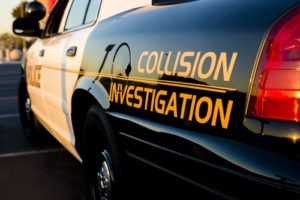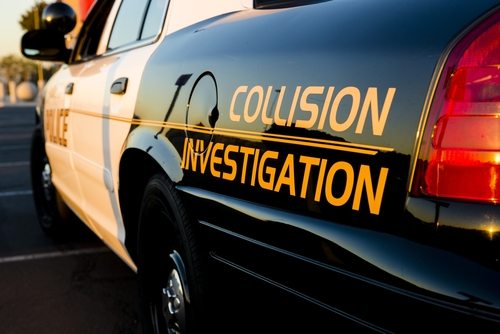 DELANO, Calif. (Sept. 12, 2018) — Four people were injured Wednesday morning in a two-vehicle crash at Avenue 8 and Road 152, according to the California Highway Patrol.
The minor-injury crash was reported about 7:45 a.m. this morning. It's unknown at this time what led to the collision between the two motorists, but the investigation is underway.
Paramedics responded to help those who were hurt and complaining of neck and back pain.
Kern County Crash Investigation
The driver who caused this collision should be held liable for the injuries to any occupants of their own vehicle as well as those who were in the other involved vehicle. There could potentially be criminal charges made if a traffic violation such as speeding or illegal activity is confirmed.
Those were were hurt may pursue a personal injury lawsuit against the at-fault driver seeking compensation for damages such as medical expenses and hospital bills, lost future income due to work absence, and pain and suffering.
If you or a loved one have been the victim of a traffic accident such as this one, contact our experienced Kern County  injury lawyers as we are here to help you and your family through this difficult time. Please call us at 855-703-4186.
Johnson Attorneys Group is a proud, longtime supporter of Mothers Against Drunk Driving (MADD).
ORIGINAL CHP DISPATCH REPORT
Incident: 00092 Type: Trfc Collision-Minor Inj Location: Avenue 8 / Road 152 Loc Desc: Lat/Lon: 35.804871 -119.232430
Detail Information
8:37 AM 10 [26] [Rotation Request Comment] ***** 1039 MC and SONS TOWING 757-3870 *****
8:36 AM 9 [25] A40-050 1185 FOR 2 AXLE TK W/ 26,000 LBS
8:36 AM 8 [24] A40-050 1185
8:35 AM 7 [23] [Notification] [CHP]-Problem changed from 1179-Trfc Collision-1141 Enrt to 1181-Trfc Collision-Minor Inj by CHP
8:33 AM 6 [21] A40-050 TO DELANO FOR COP. NO PTYS 97 ON SCENE. 2 VEH 1181
8:25 AM 5 [13] A67-095 RD 152 JNO AVE 8
8:05 AM 4 [9] 1039 TCAD, NEG RD BLOCKAGE; 4 PATIENTS W/ MOD INJ- COP TO BACK and NECK
8:05 AM 3 [8] PER 95, CHL W/ TCAD FOR EXT OF INJ
7:46 AM 2 [7] [Notification] [CHP]-Problem changed from 1182-Trfc Collision-No Inj to 1179-Trfc Collision-1141 Enrt by CHP
7:44 AM 1 [6] [Notification] [CHP]-Problem changed from 1179-Trfc Collision-1141 Enrt to 1182-Trfc Collision-No Inj by CHP
Unit Information
7:45 AM 7 Unit Assigned
James Johnson is passionate about educating the public about the myriad of individuals who are not following the rules of the road.His hope is to bring public awareness in order to change the laws to better protect our communities.
Latest posts by James Johnson (see all)