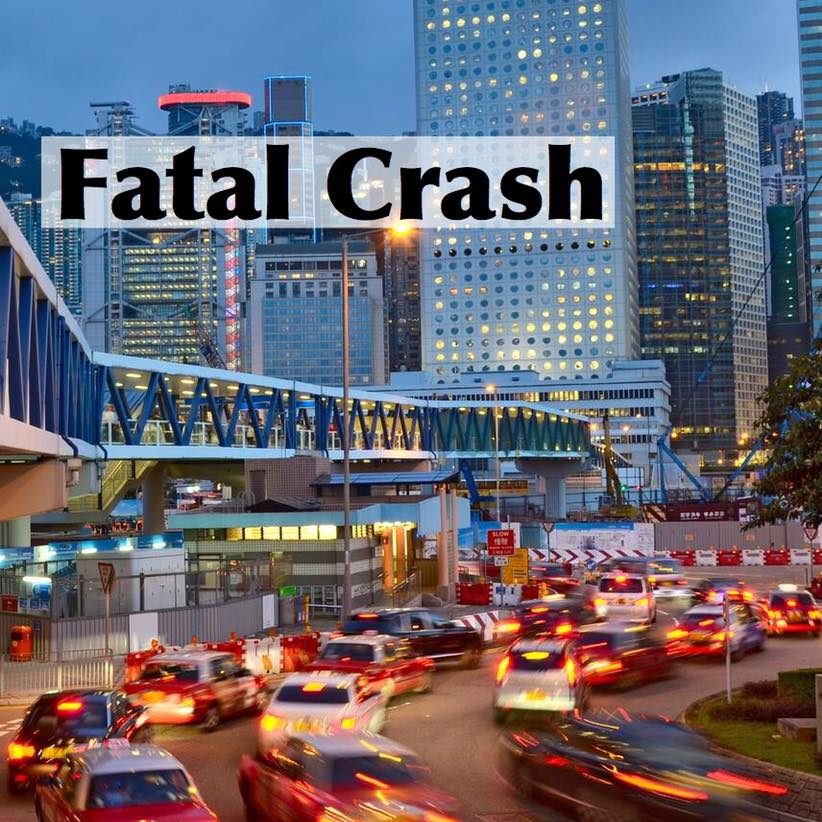 Other Driver Hospitalized After Collision Near Spalding Drive
Ventura County, CA (February 27, 2023) – Delia Price, a 48-year-old Valencia resident, died following a car accident that occurred on State Route Highway 126.
On February 24, Friday, two vehicles collided near Spalding Drive in Ventura County. Preliminary investigation revealed a Dodge Durango was traveling east on SR-126 when for an unknown reason, the driver lost control and spun across the traffic lanes. The KHTS News reported the Dodge veered into the opposite side of the highway and crashed into a westbound Honda Civic.
Shortly after 12 p.m., rescue teams arrived at the location. Responding firefighters said they had to extricate the drivers both trapped in the wrecked cars. Medical personnel performed life-saving measures to the driver of the Honda after she was pulled out. Sadly, the woman succumbed to her injuries and passed away. The Ventura County Coroners Office released the name of the deceased–Delia Price, of Valencia.
1 Hospitalized After Deadly Car Crash on Highway 126
Meanwhile, paramedics rushed the driver of the Dodge to Ventura County Medical Center for treatment of serious injuries. The name of the patient, and their condition at this time remained undisclosed.
Detectives assigned to handle the case stayed at the scene for several hours. They continue to work at this time to determine the precise cause of the deadly accident that happened on Highway 126 in Ventura County.
Source: KHTS News
---
"The Johnson Attorneys Group does not represent any of the parties mentioned above. Furthermore, the Johnson Attorneys Group also does not intend to represent any of the parties discussed. If you would like to contribute any information or have any concern with this story, please contact us as soon as possible."
Latest posts by J Johnson
(see all)