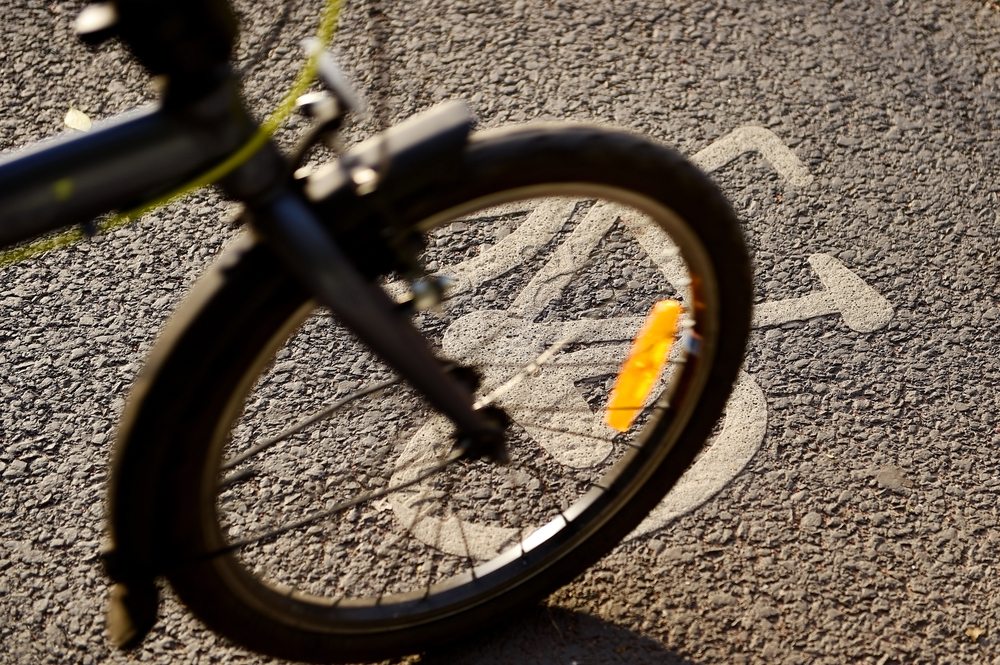 Bicyclist Critically Injured in Crash at Winter Gardens and 2nd Street
EL CAJON (July 17, 2018) – A bicyclist was critically injured after a traffic collision in the area of Winter Gardens Boulevard and North 2nd Street late Monday night, according to ABC 10 News.
The accident took place just before 11 p.m.
As per the article, authorities said for an unknown reason a bicyclist was hit by a truck at the intersection of Winter Gardens Boulevard and 2nd Street.
Bicycle Rider Hit by Car in El Cajon, July 16
Paramedics responded to the scene and attended to the rider who reportedly suffered life-threatening injuries upon impact. The patient was then taken to a nearby hospital and was listed in critical condition.
The name of the cyclist was not immediately released. Meanwhile, officials affirmed that the driver of the truck stopped and stayed at the crash site.
The cause of the incident is still under investigation.
---
San Diego County Personal Injury Lawyer
In this case, there are several questions that need to be resolved in order to determine the liability in the crash. Was the driving under the influence of alcohol or drugs a factor? Did excessive speed or distracted driving play a role? Who had the right of way? Did the driver of the car involved show recklessness or negligence at some point?
Once the investigation process is over and it concludes that a party has been negligent and caused the injuries of the bicyclist, the victim has likely a right to pursue a claim seeking a compensation for all the hospital bills, future medical needs, lost wages, and pain and suffering.
If you, or your loved one, have been involved in a bicycle accident and you are seeking answers, contact Johnson Attorneys Group to help you. Our experienced San Diego County personal injury lawyer will guide you every step of the way and bring our expertise to your case. Give us a call for a free consultation at 855-703-4186.
James Johnson is passionate about educating the public about the myriad of individuals who are not following the rules of the road.His hope is to bring public awareness in order to change the laws to better protect our communities.
Latest posts by JM Johnson (see all)