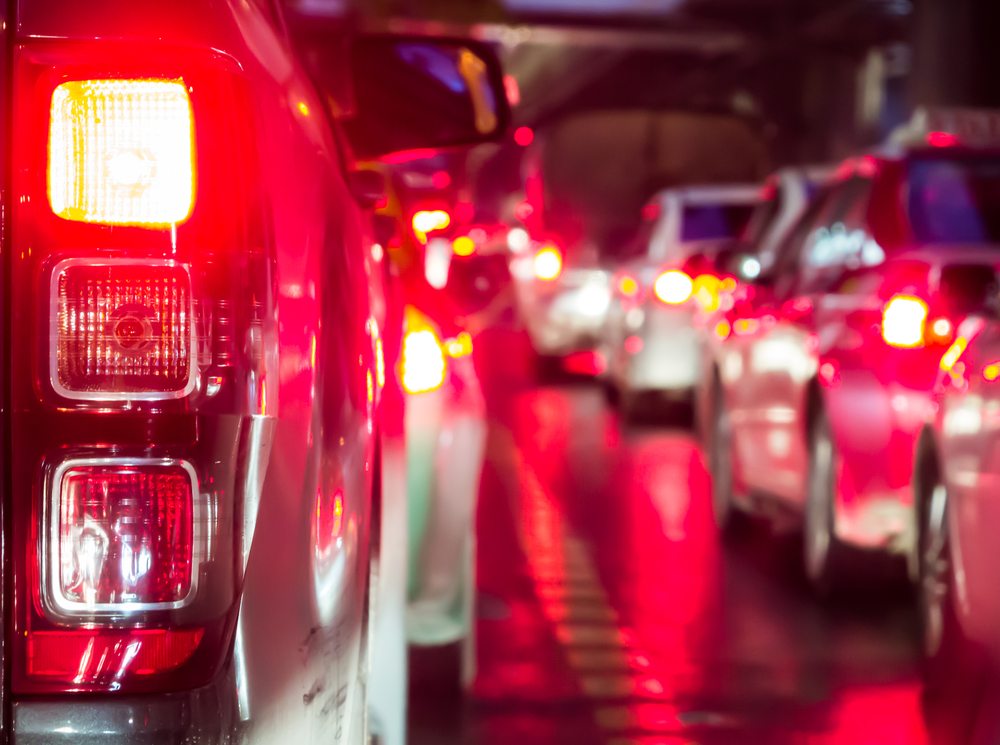 2 Injured in Crash at Briggs Road and Santa Paula Street Friday
SANTA PAULA (September 7, 2018) – One was killed and two were injured after a traffic collision in the area of Briggs Road and Santa Paula Street Friday night, according to Ventura County Star.
The accident involving two vehicles was reported at 9:11 p.m.
As per the article, California Highway Patrol said said a Toyota Camry was traveling north on Briggs Road when at the same time a Ford Edge was going east on Santa Paula Street.
The driver of the Camry failed to stop at the stop sign on Briggs and drove in front of the Ford. The Edge struck the driver side of the other car, causing the operator of the Toyota to be trapped inside.
Fatal Car Crash in Santa Paula, September 7
The trapped motorist died at the scene. Ventura County Medical Examiner's Office identified the deceased as 28-year-old Santiago Melchor Reyes, of Santa Paula.
The sole occupant of the Edge and the passenger in the Camry, were transported to Ventura County Medical Center with minor injuries. Both are Santa Paula residents.
The names of the wounded parties were not disclosed. Meanwhile, the incident remains under investigation.
---
Personal Injury Lawyer
Based on the news report, the driver of the Toyota Camry failed to stop at the stop sign and prompted the wreck. Authorities will continue to investigate the incident, and determine whether or not alcohol or drugs played a role, whether or not there was any mechanical issue with the car, and whether or not that motorist was distracted or traveling at a high rate of speed at the time. The investigation will also consist of looking at measurements of evidence left by the two vehicles involved, such as point of impact, their final resting positions, skid marks, and gouge marks.
Pending the results and findings of the investigation for this crash, the injured and held not responsible for the collision will be granted the right to file a personal injury lawsuit against the at-fault party. Victims are entitled to seek compensation for damages including medical expenses and hospital bills, pain and suffering, and lost future income.
If you, or your loved one, have been a victim of an auto accident and you believe another person is at fault, we encourage you to call Johnson Attorneys Group to help you. We will guide you every step of the way and bring our expertise to your case. Contact our experienced Ventura County personal injury lawyer today at 855-703-4186 for a free consultation.
James Johnson is passionate about educating the public about the myriad of individuals who are not following the rules of the road.His hope is to bring public awareness in order to change the laws to better protect our communities.
Latest posts by JM Johnson (see all)