1 Killed in Alleged Hit-and-Run Car Crash at Compton and Oleander Avenue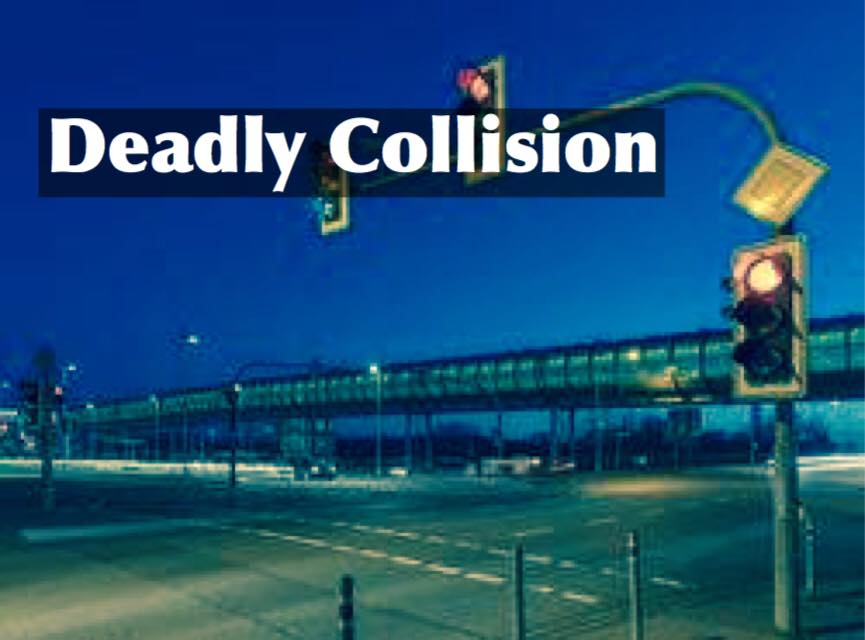 COMPTON (June 12, 2018) – One person was killed in a traffic collision Monday evening in the area of Compton Boulevard and Oleander Avenue, according to NBC News.
As per the article, a Lexus SUV driven by an unidentified man crashed into the rear of a flatbed tow truck, for reasons still under investigation.
Officials said the impact resulted in fatal trauma to the driver. At this time, the name of the deceased remained undisclosed pending notification of next of kin.
Meanwhile, the truck operator was reportedly unharmed in the crash. It was not immediately clear whether the truck was traveling or parked at the time of the collision.
Suspected Street Race in Compton Ends in Deadly Crash
Preliminary investigation on the case revealed a third motorist was possibly involved. Witnesses apparently saw a third motorist who appeared to be racing with the Lexus driver prior to the crash.
Further investigation on the deadly collision is ongoing.
---
We offer our warmest of thoughts, our prayers, and condolences to the family members of the deceased as they search for peace and comfort.
---
Los Angeles County Wrongful Death Lawyer
Motorists are obliged to remain at the scene after being involved in a collision. A driver who flees the area without rendering assistance or leaving a contact information can be subjected to felony hit-and-run charges. We hope the alleged hit-and-run driver in this accident will be located soon.
In this specific case, the family members of the deceased may have the right to file a wrongful death lawsuit against the at-fault person. Pending results of investigation, the surviving family members of the deceased driver of the Lexus SUV involved are entitled to seek recompense for funeral costs, and loss of love and companionship.
If your loved one has been a victim in a traffic accident and you are unsure of what steps to take, we urge you to contact Johnson Attorneys Group. We have offices located in located in Los Angeles County and all throughout California that you may reach at 855-703-4186. Give us a call today and speak with one of our experienced wrongful death lawyers today and allow us to provide you with a free case consultation.
James Johnson is passionate about educating the public about the myriad of individuals who are not following the rules of the road. His hope is to bring public awareness in order to change the laws to better protect our communities.
Latest posts by J Johnson (see all)