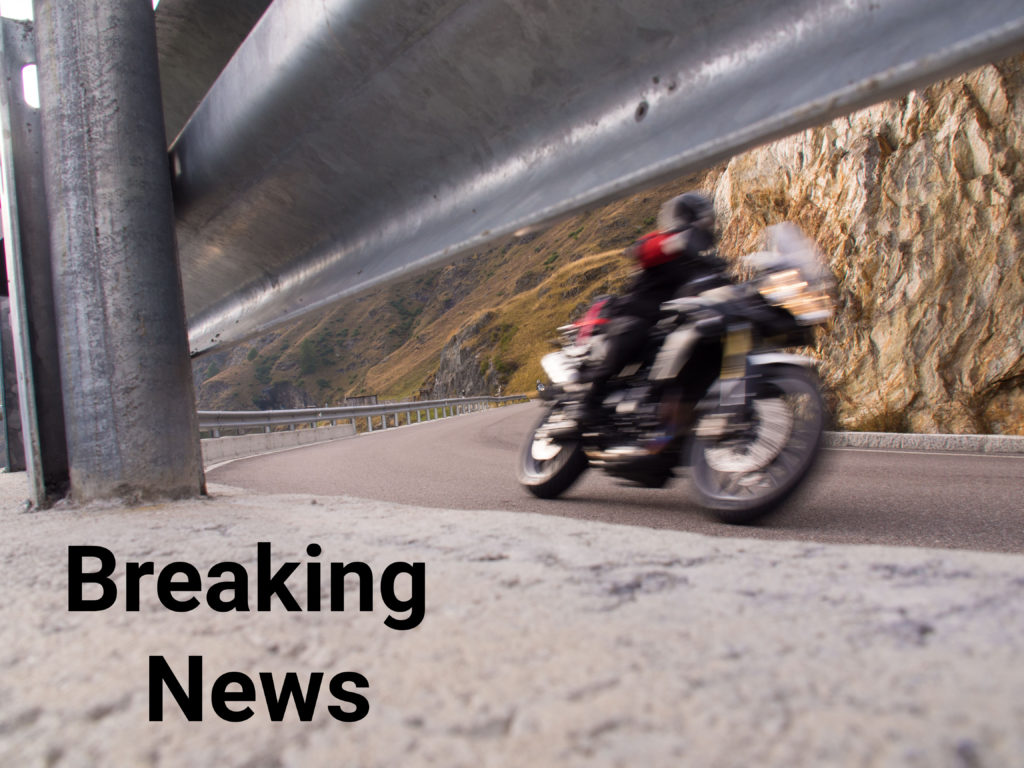 Motorcyclist Killed in Crash in Huntington Beach
HUNTINGTON BEACH, Calif. (March 8, 2023) – A fatal Huntington Beach motorcycle accident at Yorktown Avenue and Waterbury Lane happened early Wednesday morning.
A 25-year-old Huntington Beach man died at the scene of the 2 a.m. solo-vehicle crash on March 8th, between Magnolia and Bushard streets, according to the Huntington Beach Police Department.
The man was riding a 2010 Husqvarna motorcycle eastbound on Yorktown Avenue, just west of Waterbury Lane when the collision occurred. The young man suffered major injuries and died at the scene.
Meanwhile, roughly an hour later, a local resident told our law firm they were heading westbound on Yorktown Avenue. She came upon the blocked roadway and saw police vehicles positioned sideways, but the area was dark and there were no flares. She reportedly saw a bicycle in the roadway, but not the motorcycle.
Investigators, however, have not disclosed whether the motorcyclist hit an abandoned bike or a cyclist crossing the roadway. The case remains under investigation as police work to determine fault for the motorcycle accident on Yorktown Avenue.
Furthermore, it's unknown if speed or road conditions were a factor in the crash.
Witnesses or anyone with information about the collision may call Investigator D. Demetre at 714-536-5670.
---
Source: HBPD
Latest posts by James Johnson
(see all)