2 Killed in Crash Near Red Bluff on Paskenta Road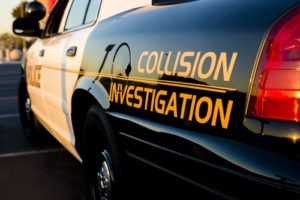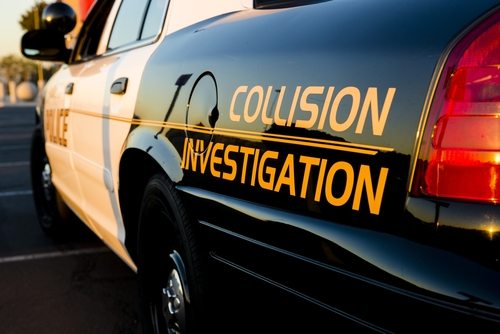 RED BLUFF, Calif. (June 2, 2020) — A man and women died Monday afternoon in a crash with another motorist on Paskenta Road, just south of Rancho Tehama Road in the Red Bluff area.
The drivers of a Honda Civic and a Ford E250 utility van were involved in the June 1 collision about 4:27 p.m., according to the California Highway Patrol.
Police reported that the man driving the Honda was traveling southbound when the vehicle skidded into the path of the van and the two vehicles collided.
The driver in the van was unable to avoid hitting the Honda on its broad side passenger side. Upon impact, the Honda was nearly split in half.
Meanwhile, the Ford driver left the scene in a Honda before CHP officers and rescue personnel arrived.
CHP Red Bluff Office is investigating and can be reached at 527-2034.
---
Johnson Attorneys Group does not represent any of the parties mentioned above; nor is it our intent to represent any of the parties. If you have legal questions or would like to contribute to this story, please contact us.
James Johnson is passionate about educating the public about the myriad of individuals who are not following the rules of the road.His hope is to bring public awareness in order to change the laws to better protect our communities.
Latest posts by James Johnson (see all)