Man, 35, Killed in Vista Pedestrian Accident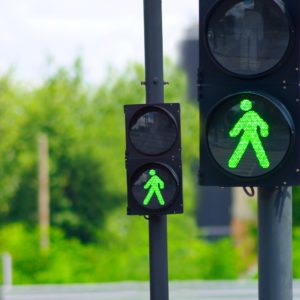 VISTA, Calif. (June 14, 2019) – A 35-year-old man, seriously injured in a car accident early Thursday morning on Vista Village Drive, later died of his injuries.
The crash was reported to police at 1:05 a.m. on Thursday in the 300 block of Vista Village Drive.
The collision was reported by the San Diego County Sheriff's Department.
The man was found in the middle eastbound lanes of the roadway by deputies who responded to the scene, police said.
Police investigating the crash believe the pedestrian was under the influence of alcohol. The victim suffered numerous injuries in the collision.
Paramedics rushed the person by ambulance to Palomar Medical Center where he was treated for major injuries, but he died at 4 p.m. Thursday, police said.
The driver of the vehicle was a 23-year-old woman who stopped and remained at the scene. It's unknown at this time what circumstances led up to the fatal crash.
---
Johnson Attorneys Group does not represent any of the parties mentioned above nor is it our intent to represent any of the parties. If you would like to contribute to this story, please contact us.
James Johnson is passionate about educating the public about the myriad of individuals who are not following the rules of the road.His hope is to bring public awareness in order to change the laws to better protect our communities.
Latest posts by James Johnson (see all)