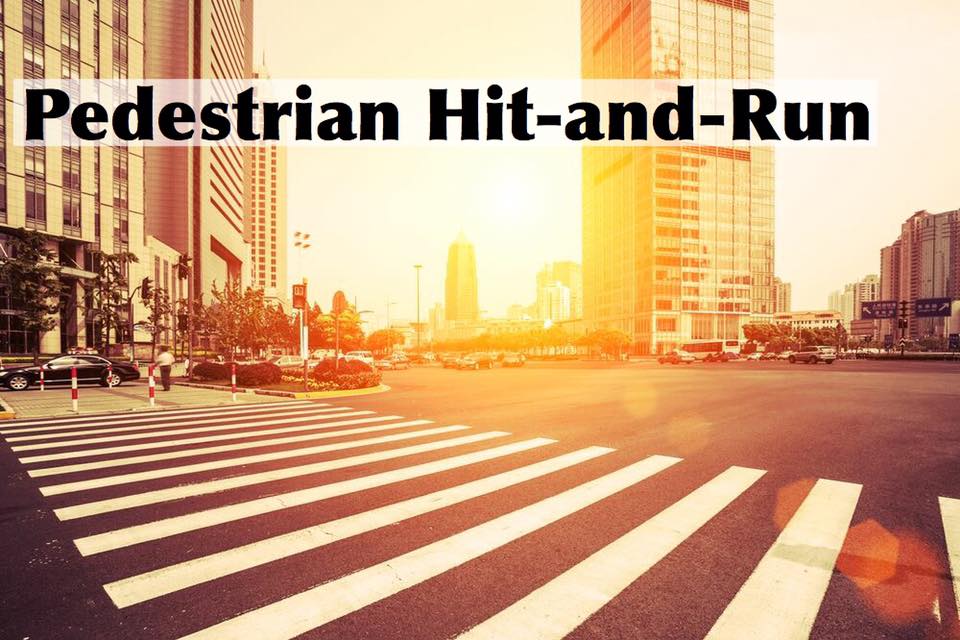 Man Killed in Fresno Hit-and-Run at Friant Road and Copper River Drive
FRESNO (February 21, 2019) – A man was killed in a hit-and-run accident near Copper River Country Club in north Fresno Thursday morning, according to The Fresno Bee.
Fresno police received reports of an incident involving a male pedestrian and a vehicle around 6:30 in the evening. Upon arrival at the scene, officers found the body of the victim on the road.
Fresno police said that the car involved appeared to be driving north on Friant Road at Copper River Drive when it hit the man in the roadway.
Pedestrian Hit by Car in Fresno, Feb 21
Authorities believe that the man was walking in the crosswalk when the vehicle fatally struck him and then drove away without rendering aid.
Four and half hours after the reported incident, the police were able to locate the suspected vehicle near Table Mountain in Auberry.
A person of interest was detained and was being interviewed and evaluated for driving under the influence, but has not been yet arrested. The investigation is ongoing.
James Johnson is passionate about educating the public about the myriad of individuals who are not following the rules of the road.His hope is to bring public awareness in order to change the laws to better protect our communities.
Latest posts by JM Johnson (see all)