Child Hit and Injured by Vehicle at Drummond and Jensen Avenues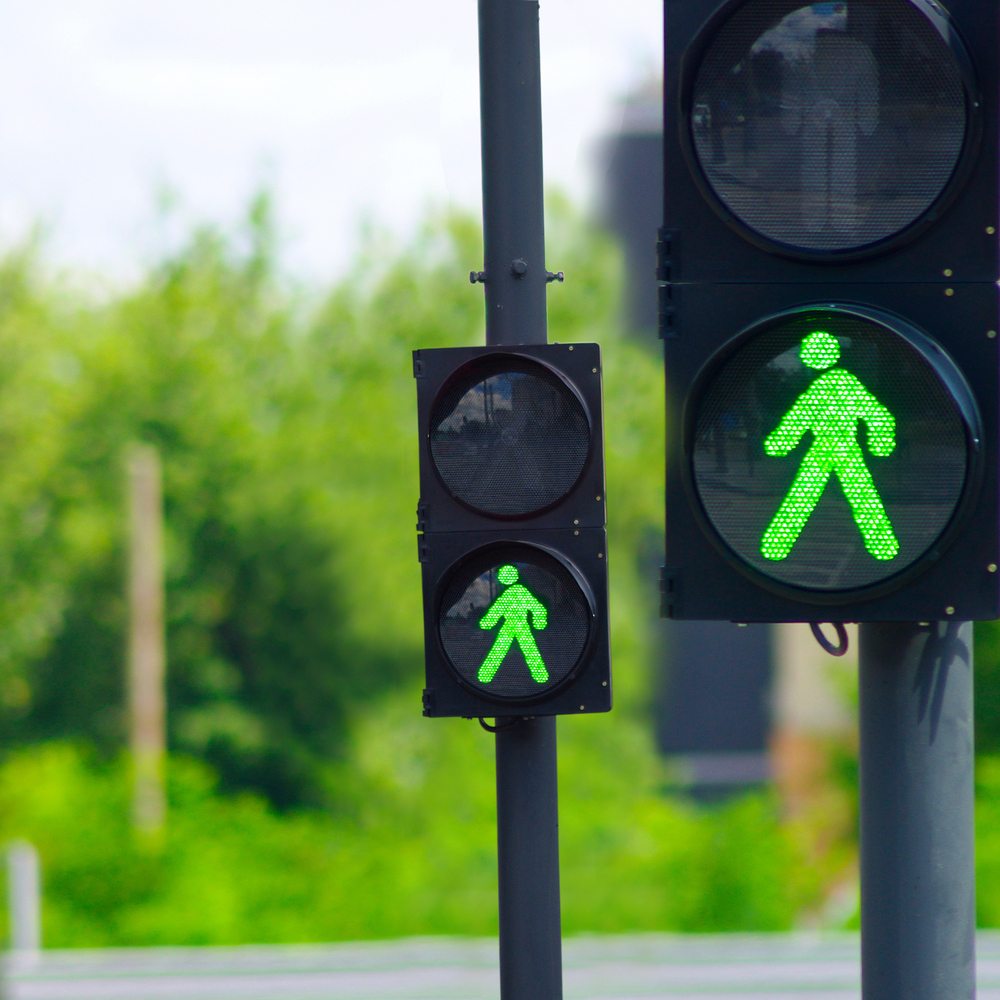 LOCATION: Southwest Fresno
DATE OF ACCIDENT: Sunday, October 28th
October 28, 2018 – A young girl was injured in a pedestrian accident at the intersection of Drummond and Jensen avenues, according to ABC News.
The incident happened on Sunday shortly before 6 p.m.
As per the article, a child was in their front yard when, for unknown reasons, she ran into the roadway and was struck by a passing car. The impact resulted in injuries to the juvenile, whose name remained unknown at this time.
Injury Pedestrian Accident Southwest Fresno Sunday
Medical records indicated paramedics transported the child to Community Regional Medical Center for treatment of what appeared to be minor injuries.
No immediate information was released on the driver that hit the young girl.
The investigators handling the case continue to work at this time to determine liability in the accident.
---
Personal Injury Lawyer
Based on the details provided so far from the report, there are still many unanswered questions. Under California law, drivers who are approaching a pedestrian are required to exercise due care and reduce their speed for the safety of the pedestrian. A forensic examination of both the vehicle and the victim, as well as photos that were taken of the scene, will help investigators determine what transpired. This will help investigators determine which party ultimately caused the accident. Other factors to consider, was the driver distracted, operating the vehicle recklessly, or traveling over the speed limit prior to impact? Police will ultimately determine fault for this accident and issue a report.
Depending on the results of the investigation, the family members the child in this specific accident may have the right to a personal injury claim. Family of juveniles involved in pedestrian accidents may seek compensation for hospital bills, future medical expenses, and pain and suffering.
If you would like to speak with our experienced personal injury lawyers, call to request a free consultation at 855-703-4186.
Latest posts by J Johnson
(see all)