Gabriel Torres, 40, Killed in Rollover Crash on 15 Freeway Near Electrical Maintenance Road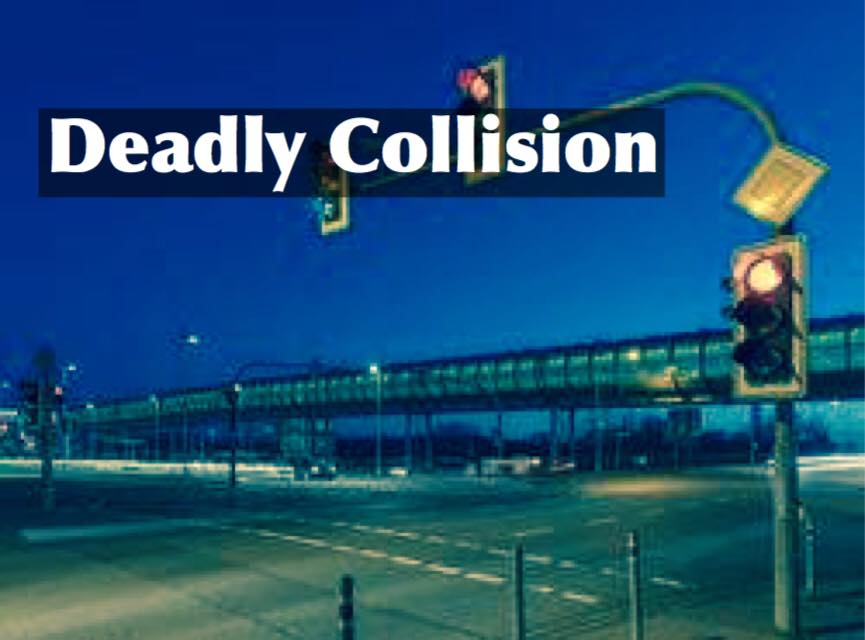 LOCATION: Phelan
DATE OF COLLISION: Thursday, November 8th
November 9, 2018 – The truck driver who died Thursday following a traffic collision has been identified by the San Bernardino County Sheriff's Department Coroner's Division as 40-year-old Gabriel Edwardo Torres.
According to the Daily Press, Torres was driving a Freightliner tractor-trailer on the freeway near Electrical Maintenance Road. For reasons still under investigation, the truck overturned several times, trapping the man inside. Officials mentioned three other vehicles were involved in the wreck.
As per the article, first responder immediately rendered aid to Torres but despite rescue effort, he sadly died at the scene.
Several Injured in Car and Truck Accident in Phelan, November 8
Meanwhile, medical records indicated several others were hurt following the crash, and all victims required medical attention.
Per CHP, it is believed that the semi-truck driver's brakes may have gone out ultimately resulting in the crash.
At this time, no details have been provided in regards to the identities of those involved and their current conditions.
Major traffic delays ensued leaving several lanes on I-15 south closed off while the scene was assessed.
---
We offer our warmest of thoughts, and our prayers to all the parties involved and their families in this difficult time.
James Johnson is passionate about educating the public about the myriad of individuals who are not following the rules of the road. His hope is to bring public awareness in order to change the laws to better protect our communities.
Latest posts by J Johnson (see all)