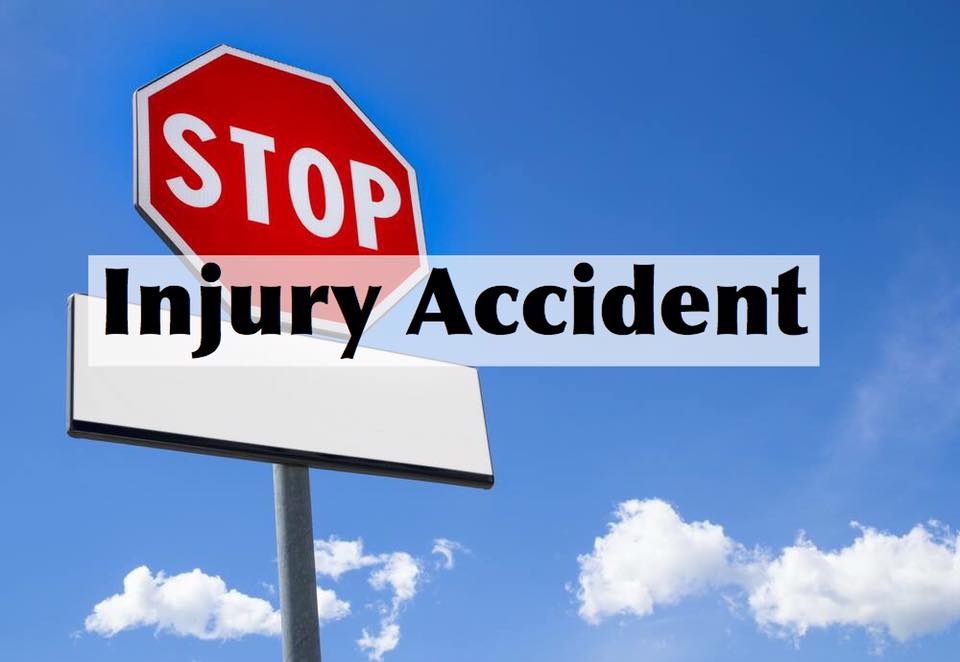 Woman and Wrong-Way Driver Sarah Yates Seriously Injured in Goleta Accident
GOLETA (August 8, 2018) – A traffic collision left two women seriously injured including the wrong-way driver on Highway 101 Wednesday afternoon, according to Noozhawk.
The accident took place at about 2:20 p.m. near El Capitan Ranch Road.
As per the article, California Highway Patrol and Santa Barbara County Fire Department said 55-year-old Sarah Bernice Yates was allegedly driving the wrong-way on Highway 101 near El Capitan State Beach.
The Lompoc woman hit a pickup towing a travel trailer that was traveling south at the time. The truck spun and came to a stop on the southbound off-ramp at El Capitan.
Car Accident on Highway 101 Near El Capitan Ranch Road
Officials affirmed that Yates continued about 100 yards, where she hit another vehicle head-on. A passenger in that car, an Atascadero woman, suffered major injuries upon impact.
The driver of the third vehicle involved and the two occupants of the pickup were unharmed.
Meanwhile, Yates also sustained serious injuries in the wreck. She and the other woman were taken to Santa Barbara Cottage Hospital in unknown condition. The name of the victim was not disclosed.
Authorities are still investigating the incident.
---
Santa Barbara County Personal Injury Lawyer
Based on the news report, Ms. Sarah Yates is accused of traveling the wrong-way and causing the collision that led to the injuries of the other parties involved. Authorities will continue to investigate and determine how fast she was going, whether or not alcohol or drugs played a role, whether or not there was any mechanical issues with her car, and whether or not she was distracted or reckless at the time of the incident.
In such cases where negligence or wrongdoing may have been a factor, the injured and held not responsible for the wreck may possess the right to pursue a personal injury lawsuit against the at-fault party. Victims of wrong-way auto accidents will be entitled to a compensation for all the hospital bills, future medical needs, lost wages and pain and suffering.
If you, or your loved one, have been hurt in a traffic incident caused by a negligent individual, we urge you to contact Johnson Attorneys Group today and speak with one of our experienced Santa Barbara County personal injury lawyers to help you. We will fight aggressively for your legal rights and bring our expertise to your case. Give us a call at 855-703-4186 for a free case consultation.
James Johnson is passionate about educating the public about the myriad of individuals who are not following the rules of the road.His hope is to bring public awareness in order to change the laws to better protect our communities.
Latest posts by JM Johnson (see all)