Elderly Pedestrian Fatally Struck by Vehicle on Balboa Boulevard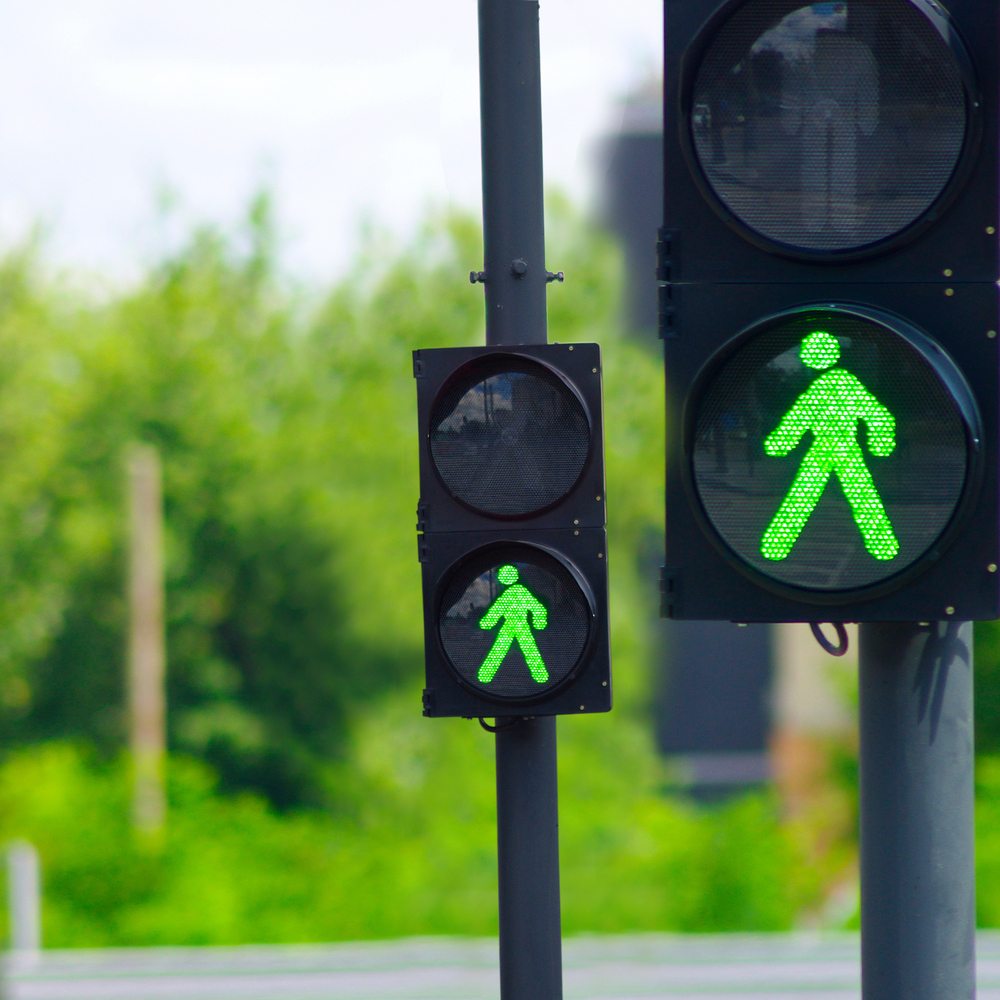 LOCATION: Granada Hills
DATE OF ACCIDENT: Thursday, November 22nd
November 23, 2018 – A 70-year-old man was killed in a pedestrian accident on Balboa Boulevard near the Interstate 118 Freeway, according to Los Angeles Daily News.
The  incident occurred early Thanksgiving morning, around 3 a.m.
Deadly Pedestrian Accident Thursday Granada Hills
Primary reports indicated the elderly was trying to cross Balboa from east to west when he was struck by a 2010 Ford Focus traveling southbound on the road.
The impact resulted in fatal trauma to the male pedestrian, whose identity remained undisclosed pending notification of next of kin.
Meanwhile, officials mentioned the driver of the Ford stopped at the scene and cooperated with the investigation.
Liability in the deadly accident is still being determined.
---
We offer our warmest of thoughts, our prayers, and condolences to the family members of the deceased as they search for peace and comfort.
James Johnson is passionate about educating the public about the myriad of individuals who are not following the rules of the road. His hope is to bring public awareness in order to change the laws to better protect our communities.
Latest posts by J Johnson (see all)