Woman Killed in Oakhurst Car Accident on Highway 49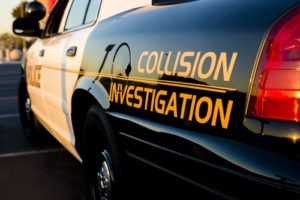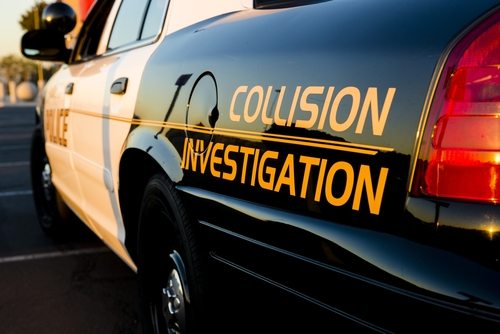 OAKHURST, Calif. (Feb. 18, 2019) — Heather Dame, 43, of Ahwahnee, died Monday in a two-car crash on Highway 49.
The California Highway Patrol responded to the deadly collision on Highway 49 near Vista Del Rio Drive.
Police say the woman was driving a blue 2008 Chevrolet Silverado southbound on Highway 49 when she lost control on the ice and skidded over to the northbound lane. The vehicle crashed into a northbound white 2012 Dodge Ram pickup truck driven by a 32-year-old Lemoore man. The man tried to turn and avoid the collision, but crashed into the right side of the Chevrolet. The vehicle overturned onto its side and the woman driving the Chevrolet died in the collision.
Oakhurst Accident Attorney
---
If you have legal questions following a traffic accident, contact our law firm at 855-703-4186
CHP 911 Dispatch Report
Incident: 00123 Type: Fatality Location: SR49 / VISTA DEL RIO DR Loc Desc: NB SR49 BETW GRIFFIN Lat/Lon: 37.341595 -119.703841
Detail Information
11:11 AM 16 [47] [Rotation Request Comment] ATC ACTION TOW 559-498-9999 W/ EVID
11:10 AM 15 [46] A57-501 START EVIDENCE TOW
11:10 AM 14 [45] A57-501 ACTION TOW 97
10:10 AM 13 [39] 1039 57-S3
9:54 AM 12 [34] 1039 MADERA SO
9:50 AM 11 [30] 1039 57-S3
9:48 AM 10 [28] OTHER VEH IS JUST REG ROT OR POSS EVID TOW
9:48 AM 9 [27] WILL NEED 1185 FOR 3/4 TON TK WILL NEED MED DUTY FB AND A TL
9:46 AM 8 [17] [Appended, 09:47:29] [1] VEH ON ITS SIDE
9:46 AM 7 [16] 1039 MAD EMS
9:46 AM 6 [15] 1039 CALFIRE MRI
9:46 AM 5 [13] [Notification] [CHP]-Problem changed from 1183-Trfc Collision-Unkn Inj to 1179-Trfc Collision-1141 Enrt by CHP [Shared]
9:46 AM 4 [11] 1039 CT
9:44 AM 3 [4] NEG 1125
9:44 AM 2 [6] [Appended, 09:45:40] [1] BL SHEV SLV VS WHI DODG RAM
9:44 AM 1 [2] SEVERAL VEHS
Unit Information
9:47 AM 11 Unit Assigned
James Johnson is passionate about educating the public about the myriad of individuals who are not following the rules of the road.His hope is to bring public awareness in order to change the laws to better protect our communities.
Latest posts by James Johnson (see all)