Pedestrian Killed in Alleged Hit-and-Run Accident on 15 Freeway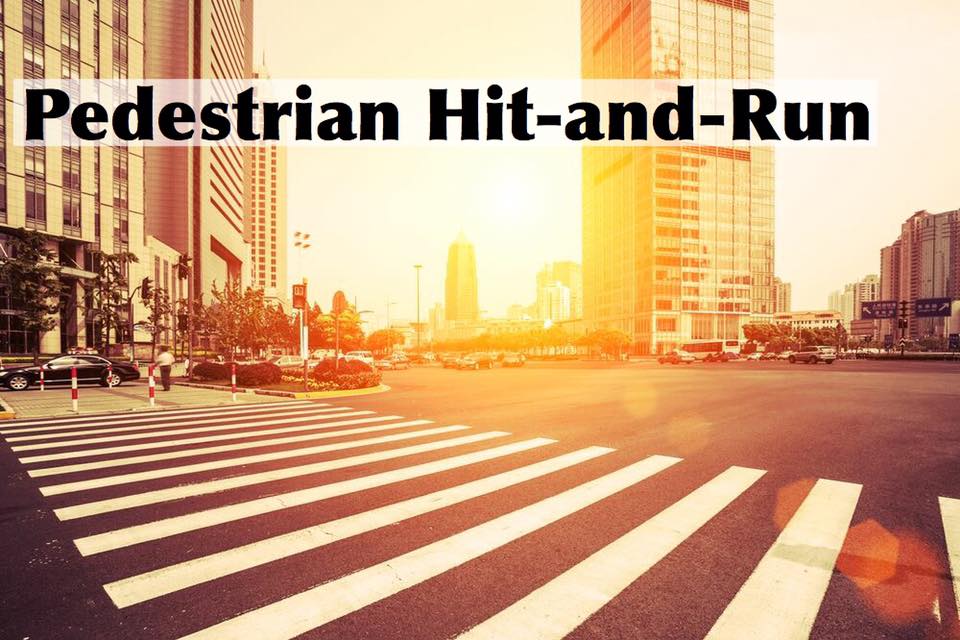 LOCATION: Hesperia
DATE OF COLLISION: Sunday, December 22nd
December 25, 2018 – A deadly pedestrian accident occurred Sunday on the Interstate 15 Freeway, according to KTLA News.
As per the article, a male party was first seen running in the freeway, just south of Oak Hills Road. When officials arrived at the location, they reportedly found the man lying on the roadway and unconscious.
Authorities determined the pedestrian was fatally struck by a vehicle of unspecified built and type. Pending positive identification and notification of next of kin, the identity of the deceased remained undisclosed.
Meanwhile, initial reports indicated the driver involved evaded the scene. No description of the hit-and-run vehicle was available Monday.
Anyone with information on the deadly accident is requested to contact the California Highway Patrol-San Bernardino at 909-383-4247. Further investigation on the case is ongoing.
---
We offer our warmest of thoughts, our prayers, and condolences to the family members of the deceased as they search for peace and comfort.
James Johnson is passionate about educating the public about the myriad of individuals who are not following the rules of the road. His hope is to bring public awareness in order to change the laws to better protect our communities.
Latest posts by J Johnson (see all)