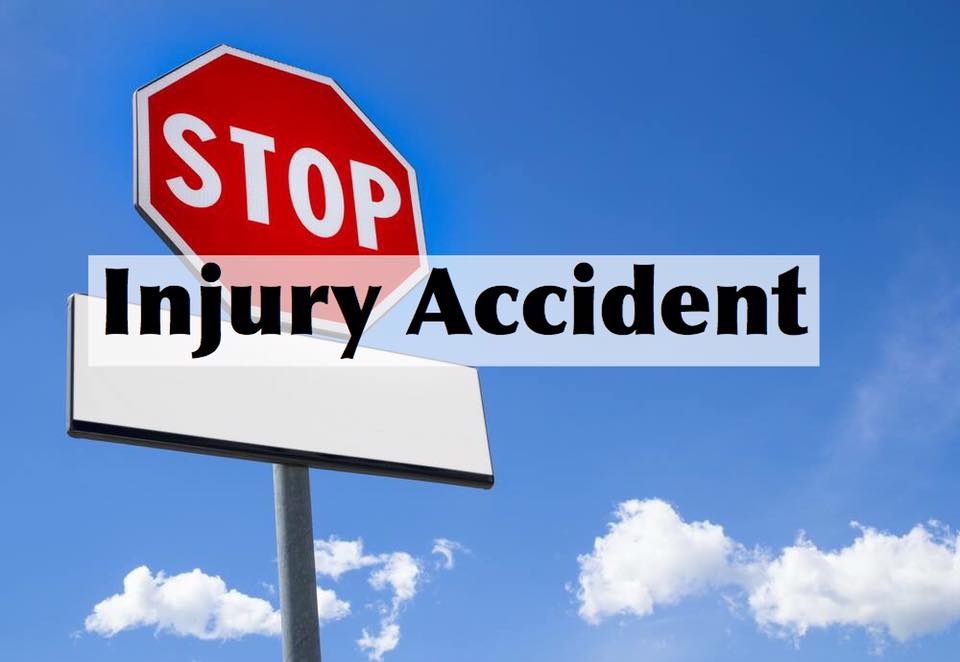 3 Injured in Lincoln Park Hit-and-Run on Logan Avenue
SAN DIEGO (July 5, 2018) – Three were hospitalized after a traffic collision along Logan Avenue in Lincoln Park Wednesday night, according to NBC San Diego.
The accident took place at about 9:40 p.m. near South 47th Street.
As per the article, police said a white Toyota SUV was struck by another vehicle on Logan Avenue. The three people riding the SUV were pinned inside their car as a result of the crash.
Lincoln Park Car Accident on Logan Avenue Wednesday
Fire department officials along with the paramedics responded to the scene and extricated the three occupants from the wreckage. All three patients were then taken to the hospital to be treated for minoe injuries.
The names and condition of the victims were not immediately available.
Meanwhile, police affirmed that the other vehicle involved, described as a black Acura, was abandoned after its driver reportedly jumped out and fled on foot.
A witness claimed that the suspect was apparently speeding at the time of the incident. The investigation is ongoing.
---
San Diego Personal Injury Lawyer
In this case, it is evident that the driver of the Acura will be held liable for causing the collision that led to the injuries of the innocent parties involved. Leaving the scene following a crash is a serious crime and punishable by law especially if the incident injured several other individuals.
Aside from hit-and-run, the suspect is also accused of speeding at the time of the wreck. The occupants of the Toyota SUV will then have the right to pursue a personal injury lawsuit against the at-fault party who has neglected the safety of other people on the road. The claim will include a compensation for all the hospital bills, future medical needs, lost wages, and pain and suffering.
If you, or your loved one, have been a victim in an auto accident caused by the negligence or wrongdoing of another individual, we encourage you to contact Johnson Attorneys Group to help you with your case. We will guide you every step of the way and fight for your legal rights. Give us a call today at 855-703-4186 and speak with our experienced San Diego personal injury lawyer and let us get the justice you deserve.
Latest posts by JM Johnson
(see all)