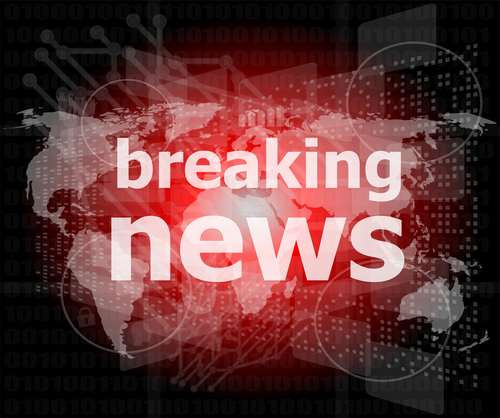 Pursuit Ends with Crash in Huntington Beach
HUNTINGTON BEACH, Calif. (March 6, 2023) – A multi-vehicle crash happened in Huntington Beach on Monday at Newland Street and Yorktown Avenue, ending a high-speed police pursuit.
The 3-vehicle crash occurred just after 11 a.m. on March 6th between three vehicles at the Huntington Beach intersection, the Huntington Beach Police Department said.
Police were pursing two burglary suspects who were attempting to break into vehicles at a beach parking lot near Tower Three. They sped off in a vehicle with police in pursuit behind them, but ended up crashing into two other vehicles at the Newland and Yorktown intersection.
The Huntington Beach Police Department reported they called off the pursuit when they realized it was dangerous, but the crash happened shortly afterwards.
Meanwhile, one of the adult male suspects ran from the crashed vehicle and was found hiding at a different location in the city and the other man remained with the vehicle.
The crash involved minor injuries and it's unknown if anyone was taken to a hospital.
However, police arrested the two male suspects on multiple charges.
The Huntington Beach crash on Newland Street remains under investigation.
---
Johnson Attorneys Group does not represent any of the motorists involved in this collision. However, our law firm has been helping injured people involved in crashes like this one for nearly two decades. If you or a loved one has been injured in a collision due to someone else's negligence, we want you to know we are here to help Please contact us at 1-800-235-6801 to request a free case review.
Source: Huntington Beach Police Department
Latest posts by James Johnson
(see all)