Ivan Garcia Vergara, 26, Killed in Bell Accident on 710 Freeway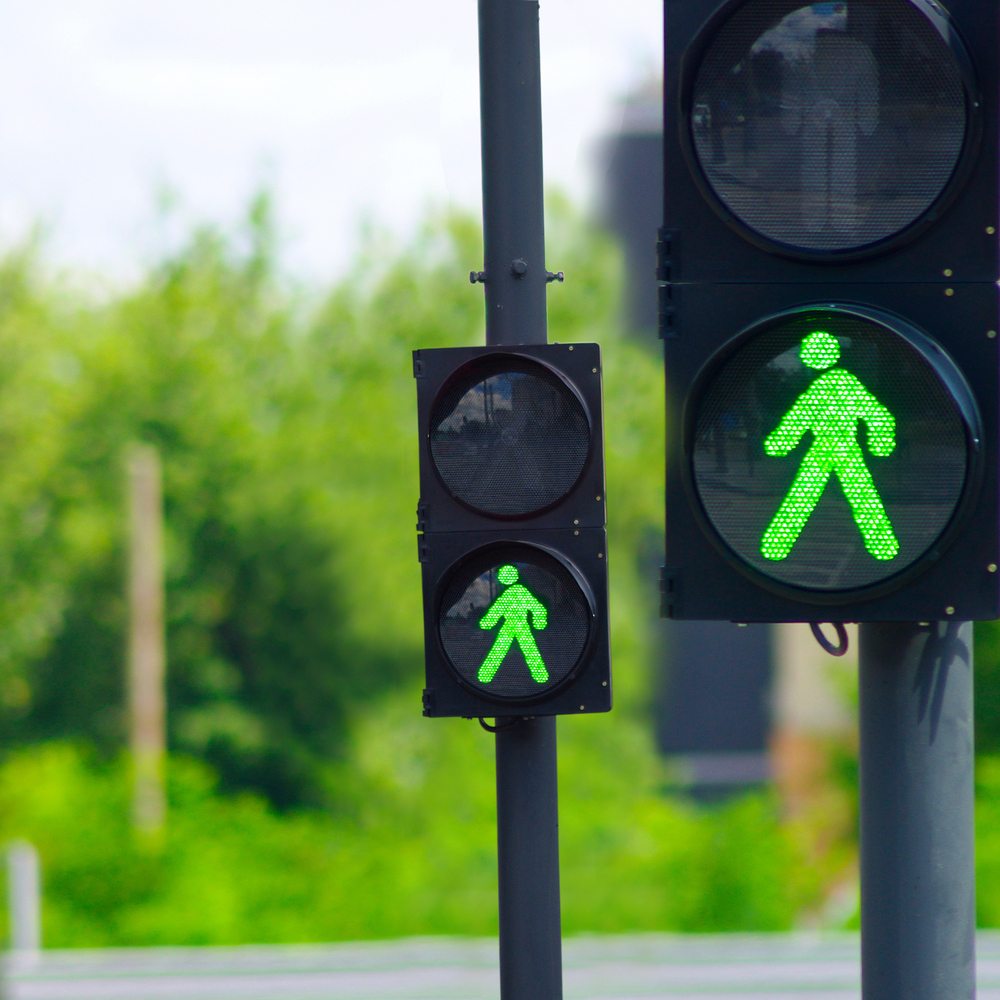 BELL, Los Angeles County (April 22, 2018) – Ivan Garcia Vergara, 26, died when he was struck by a car early Sunday morning on Interstate 710 Freeway, also known as the Long Beach Freeway, according to the Los Angeles County Sheriff-Coroner.
Primary reports indicated a man, believed to be homeless, was struck by a 2015 Toyota Highlander on the southbound side of the freeway, just south of Slauson Avenue.
Emergency crews arrived at the accident scene shortly after 3 a.m. and immediately attended to the pedestrian involved.
Police stated that a 47-year-old man driving a 2015 Toyota Highlander southbound on the freeway when the SUV struck Vergara. The victim was reportedly running across the traffic lanes when he was hit by the vehicle.
A SigAlert was issued as police closed down traffic lanes to investigate the crash, but they reopened at 4:37 a.m.
Witnesses or anyone with information may call the authorities at (323) 980-4600.
---
Los Angeles County Wrongful Death Lawyer
An in-depth investigation is underway by police in this collision to determine liability.
A person who is injured or the family of a person who has died in a collision due to another person's negligence will have the right to pursue a personal injury or wrongful death claim pending the results of the investigation. If police determine the driver is at fault, the injured pedestrian will have grounds to file a claim to recoup costs for medical bills, loss of income, pain and suffering. It's important to note that most insurance companies will defend their clients and try to make the lowest settlement they can. An experienced attorney can fight them to ensure you are made whole and treated fairly.
If your loved one has been a victim of a traffic accident and you are unsure of what steps to take, we encourage you to contact Johnson Attorneys Group to help you. We will guide you every step of the way and bring our expertise to your case. Give us a call today at 855-703-4186 and speak with our experienced Sonoma County personal injury lawyer for a free consultation.
Latest posts by James Johnson
(see all)