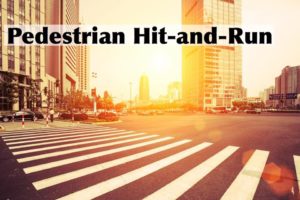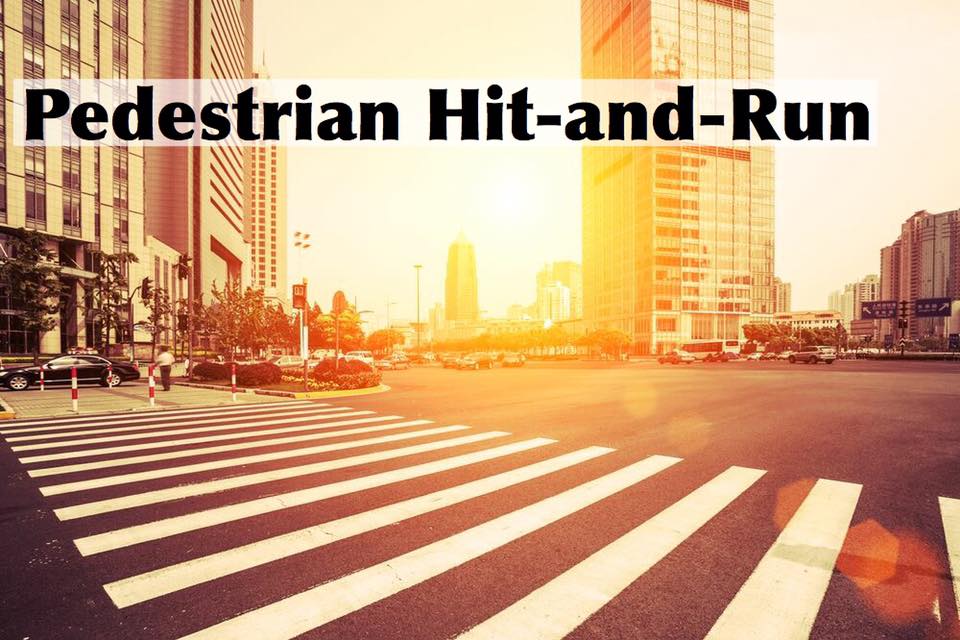 Suspect Arrested for Death of Pedestrian on Tehama Vina Road
LOS MOLINOS, Calif. (Dec. 19, 2018) — Jacob Henry Thomas Cady, 25, of Los Molinos, was arrested Monday on hit-and-run and DUI charges after leaving the scene of a fatal pedestrian accident at Tehama Vina Road.
Police say he killed an unidentified elderly man who was walking his bicycle across the road northbound from the Fast Track gas station parking lot. The crash was reported to police about 9:49 p.m. However, instead of stopping to help the man, Cady fled the scene. The man who died was not carrying identification.
Police say Cady was driving his 2003 Ford Excursion SUV northbound on Highway 99 when he turned left onto Tehama Vina Road in an unsafe manner.
Later that same night, Tehama County Sheriff's deputies and CHP officers located Cady's Ford Excursion at the River Inn trailer park. They found Cady at his home and arrested him. He was booked into the Tehama County Jail and being held on $325,000 bail. He faces charges for hit-and-run causing death or injury, DUI alcohol/drugs causing bodily injury, and gross vehicular manslaughter while intoxicated.
 Scene of crash California Golden State Hwy 99, Tehama Vina Road
Accident Investigation
Police are trying to determine the identity of the pedestrian who died in this horrible hit-and-run crash. He was not carrying identity, but there may be other clues that will help them find his family. Meanwhile, the driver is being charged and will be held accountable for his actions.
Those of us at Johnson Attorneys Group offer our condolences to the family of the man who died. 
If you need legal assistance and would like to speak with an experienced California personal injury and wrongful death attorney, contact our offices to request a free consultation at 855-703-4186. Nuestros abogados hablan español.
James Johnson is passionate about educating the public about the myriad of individuals who are not following the rules of the road.His hope is to bring public awareness in order to change the laws to better protect our communities.
Latest posts by James Johnson (see all)