Jason Ramirez, 33, Fatally Struck by Vehicle Near Lankershim Boulevard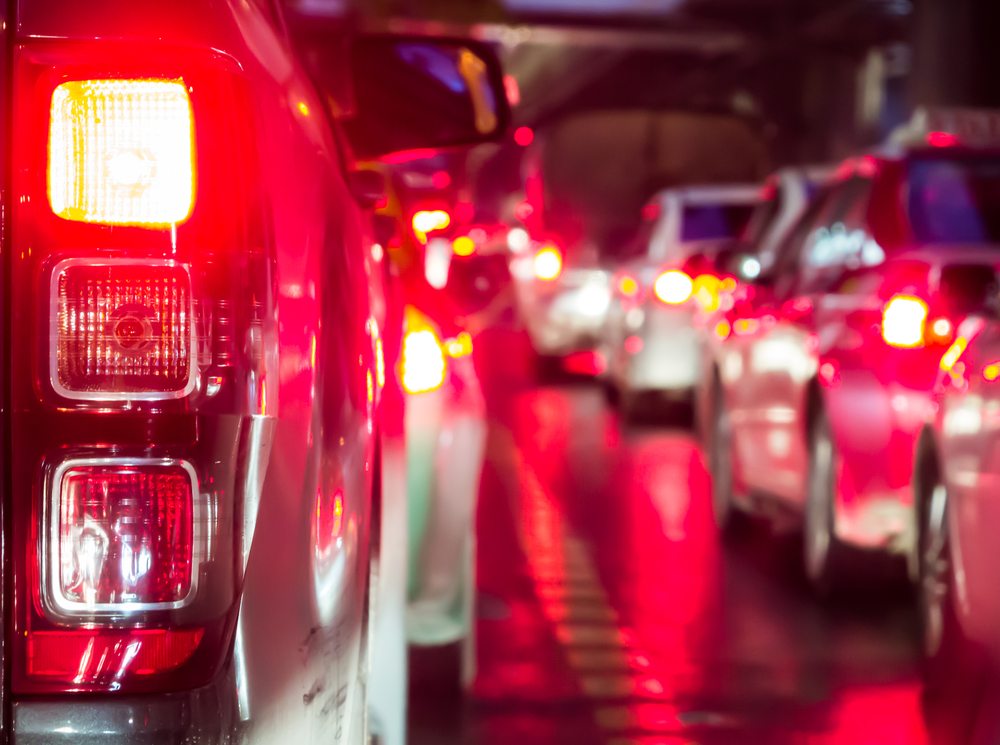 LOCATION: Sun Valley, Los Angeles County
DATE OF ACCIDENT: Tuesday, October 2nd
October 3, 2018 – A 33-year-old man was killed in a pedestrian accident on the Interstate 5 Freeway near Lankershim Boulevard Tuesday morning, according to Los Angeles Daily News.
The fatality was identified as Jason Ramirez. His hometown was not known.
Pedestrian Killed Tuesday in Sun Valley Accident
Officials did not immediately disclose what Ramirez was doing in the area when he was struck by at least one vehicle in the northbound side of the interstate.
The accident happened around 6:20 a.m. Responding police reportedly shut down the freeway following the incident to give way to the investigation.
Liability in the deadly accident is still being determined.
---
We offer our warmest of thoughts, our prayers, and condolences to the family members of the deceased as they search for peace and comfort.
James Johnson is passionate about educating the public about the myriad of individuals who are not following the rules of the road. His hope is to bring public awareness in order to change the laws to better protect our communities.
Latest posts by J Johnson (see all)