San Jose Teen Killed in Highway 101 Crash ; 2 Injured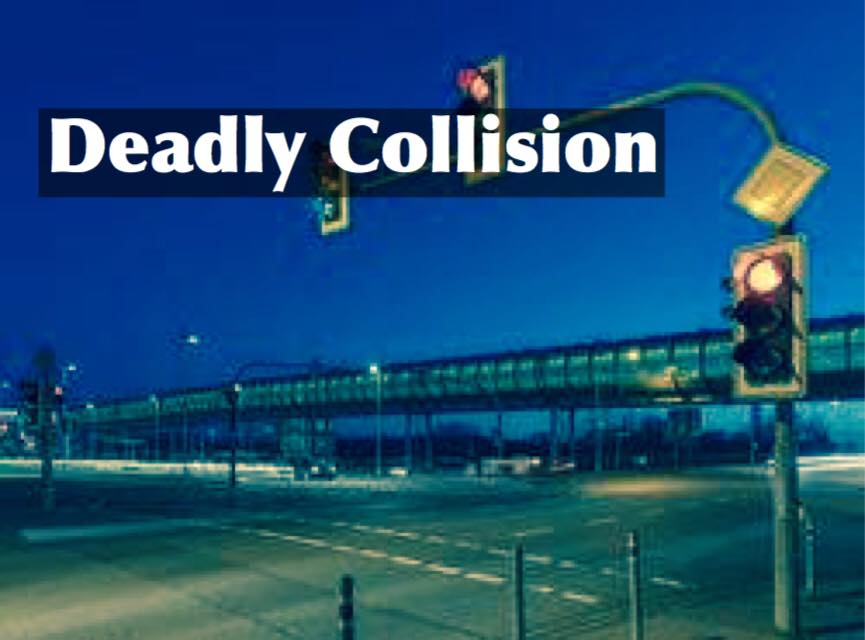 SAN JOSE, Calif. (May 21, 2018) — Jonathan Carrillo Lorenzana, 19, was killed and a 16-year-old driver was critically injured in a collision involving multiple drivers early Sunday morning on the northbound U.S. Highway 101, the San Jose Mercury News said.
The Acura TL the teens were riding in was struck by an oncoming motorist on the highway. The crash took place shortly after the vehicle jumped the curb in a solo crash on the Oakland Road on ramp. The vehicle veered over onto the highway where it came to rest between the Nos. 1 and 2 lanes about 1:13 a.m.
A 2007 Toyota Camry, driven by a 69-year-old San Jose man, was reportedly traveling about 65 mph and was unable to avoid the Acura and crashed into the disabled vehicle. Then a white van crashed into one of the vehicles and swerved and struck a fourth car.
An 19-year-old Acura passenger died at the scene. The 16-year-old Acura driver suffered fractures to both his ankles and was taken to the hospital. Both teenagers were from San Jose.
Also injured in the collision was the 69-year-old driver in the Toyota who was treated and released.
There were no other injuries reported, however, the driver of the white van was found to be under the influence of alcohol.
Anyone with information is asked to contact Officer J. Berry at (408) 467-5400.
San Jose Accident Investigation
Police are investigating this collision to determine fault.  At this time we do not know what led to the initial collision on Oakland Road. Witnesses may help investigators piece together what happened.
If a negligent driver or another entity is at fault for a collision resulting in injuries to you or a loved one, there may be grounds for a personal injury or wrongful death claim. While this is always a personal decision, for many the financial losses associated with a traffic accident are significant.
If you, or your loved one, have been hurt in a California traffic accident, we urge you to contact Johnson Attorneys Group today and speak with one of our experienced personal injury lawyers to help you. We will bring our expertise to your case and guide you every step of the way. Give our office a call at 855-703-4186 for a free consultation.
Johnson Attorneys Group is a proud, long-time supporter of Mothers Against Drunk Driving (MADD).  
James Johnson is passionate about educating the public about the myriad of individuals who are not following the rules of the road.His hope is to bring public awareness in order to change the laws to better protect our communities.
Latest posts by James Johnson (see all)