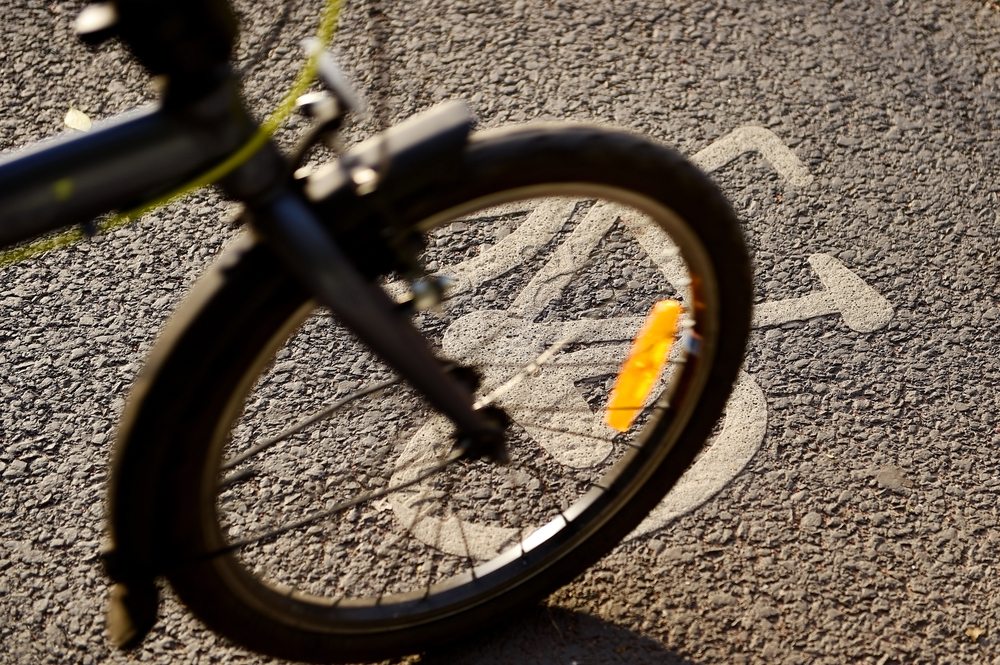 Jose Del Toro, 71, Killed in Turlock Bike Accident on Harding Road
TURLOCK (April 3, 2018) – A bicyclist struck and killed along East Harding Road on Wednesday night has been identified as Jose Del Toro, according to The Modesto Bee.
Stanislaus County Coroner's Office said the 71-year-old Turlock resident died after a collision with a vehicle near Lander Avenue.
As per the article, California Highway Patrol said Del Toro was riding a bicycle east on Harding when a 2005 Mercedes traveling in the same direction failed to see the cyclist and hit him.
Elderly Bicyclist Hit by Car in Turlock
The driver of the Mercedes, Turlock resident Jesse Pernsteiner, was reportedly straddling the broken yellow lines that divide the eastbound and westbound lanes when the accident occurred at about 8:30 p.m.
CHP affirmed that Del Toro was thrown onto the windshield upon impact. He was taken to Doctors Medical Center, where he later succumbed to his injuries.
Meanwhile, Pernsteiner was unharmed in the incident which remains under investigation.
---
We offer our prayers and most heartfelt condolences to the family members and friends of Mr. Jose Del Toro during such a difficult time.
---
Turlock Wrongful Death Lawyer
There are still several unanswered questions in this collision. Was the driver under the influence of alcohol or drugs? Did excessive speed or distracted driving play a role? Was the driver negligent in any other way? We trust officials are looking into these and other factors in order to determine precisely what occurred here and why.
In such cases where negligence or wrongdoing may have been a factor, the family of Mr. Jose Del Toro will likely be entitled to a wrongful death lawsuit against the at-fault motorist pending the results of the investigation. If the driver is found even 1% responsible, surviving immediate family members may seek compensation for damages including medical expenses and hospital bills, funeral costs, lost future income and loss of love and companionship.
If your loved one has been the victim of a tragic accident and you are seeking answers, contact our Turlock wrongful death lawyers today at 855-703-4186 to help you. Give us a call for a free case consultation.
James Johnson is passionate about educating the public about the myriad of individuals who are not following the rules of the road.His hope is to bring public awareness in order to change the laws to better protect our communities.
Latest posts by JM Johnson (see all)