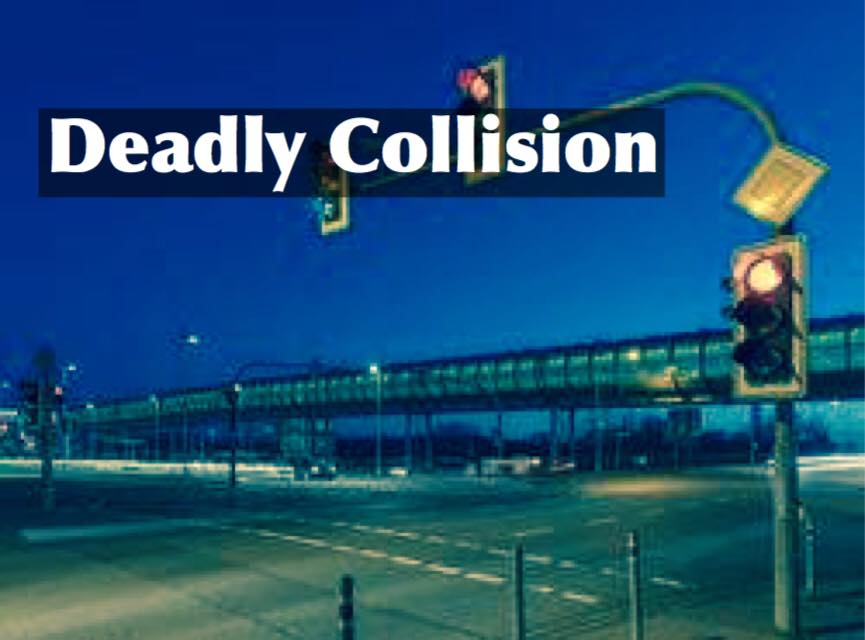 Repeat DUI  Driver Faces Prison for Triple Fatal Crash
LOS ANGELES (May 1, 2018) –   Jose Manuel Garcia, 30, of Los Angeles is scheduled to be arraigned today in court for three counts of murder and gross vehicular manslaughter while intoxicated, one felony count each of driving under the influence of alcohol within 10 years of another DUI offense and driving with a 0.08 percent blood alcohol content causing injury within 10 years of another DUI.
Garcia is facing up to 82 years to life in state prison if convicted as charged, according to the District
Attorney's Office.
Garcia has been held in custody since Saturday night when he allegedly ran through a red traffic light while driving under the influence of alcohol and crashed his Nissan Xterra into a Dodge Caravan occupied by five people. The fiery crash killed Juan Reynoso, 34, and his 6-year-old daughter Emma Reynoso and 5-month-old son Sebastian Reynoso.  The collision, which took place at South Hoover and West 76th streets, also injured Elizabeth Flores , 33, and her son, Julian Reynoso, 9, who were gravely injured in the crash.
The Los Angeles Police Department's South Traffic Division is investigating the collision.
---
We offer our prayers and most heartfelt condolences to the Reynoso and Flores family and their friends during such a difficult time. A GoFundMe page has been created to help for the funeral expenses of the victims and hospital bills of the survivors.
---
Los Angeles Wrongful Death and Personal Injury Lawyer
It is clear that Mr. Jose Garcia will be held fully responsible for causing the deaths of these family members and injuries of the several innocent people involved. The motorist is believed to have been driving under the influence of alcohol or drugs at the time of the collision. DUI is considered a serious crime throughout the state, especially if the incident tragically killed and hurt other individuals.
Aside from DUI, Mr. Garcia is also accused of speeding and running a red light when the crash took place. The surviving family members of Mr. Juan Reynoso and his two children, as well as Ms. Elizabeth Flores and her son, will then have the right to pursue a wrongful death and personal injury lawsuit against the suspect. The claim will include a recompense for the funeral costs, hospital bills, pain and suffering, loss of future income, and loss of love and companionship.
If your loved one has been a victim in an auto accident caused by the negligence and wrongdoing of another person, we urge you to contact Johnson Attorneys Group and speak with one of our experienced Los Angeles wrongful death and personal injury lawyer to help you. We will fight aggressively for your legal rights and obtain the justice you deserve. Give us a call today at 855-703-4186 for a free case consultation.
Latest posts by James Johnson
(see all)