1 Dead, 6 Injured in Multi-Vehicle La Habra Car Accident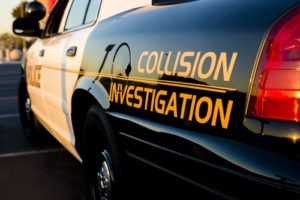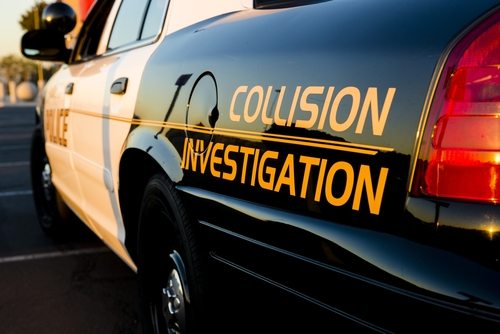 LA HABRA, Calif. (Feb. 11, 2019) – Jovani Gomes, 25, of Los Angeles, was arrested on homicide and DUI charges following a multi-vehicle crash Sunday that left an Anaheim woman dead and six others hurt.
Jeanine Salisbury, 49, of Anaheim, was killed in the multi-vehicle crash on Feb. 10th at Lambert Road and Idaho Street.
Gomes reportedly caused the crash as he drove his vehicle eastbound on Lambert and collided with a northbound motorist who was driving on Idaho Street.
Salisbury, who was one of the drivers, died on the scene and the other was transported to a local hospital with non-life threatening injuries.
The crash took place about 7:09 p.m.  Two other people were trapped in a vehicle and had to be extracted from the wreckage and one person suffered major injuries and was hospitalized.
The extent of injuries suffered by the other victims was unknown at this time.
Orange County Accident Attorney
---
If you have legal questions following a traffic accident, contact our law firm at 855-703-4186.
James Johnson is passionate about educating the public about the myriad of individuals who are not following the rules of the road.His hope is to bring public awareness in order to change the laws to better protect our communities.
Latest posts by James Johnson (see all)