Juventino Garcia, 53, Fatally Struck by Vehicle on Union Avenue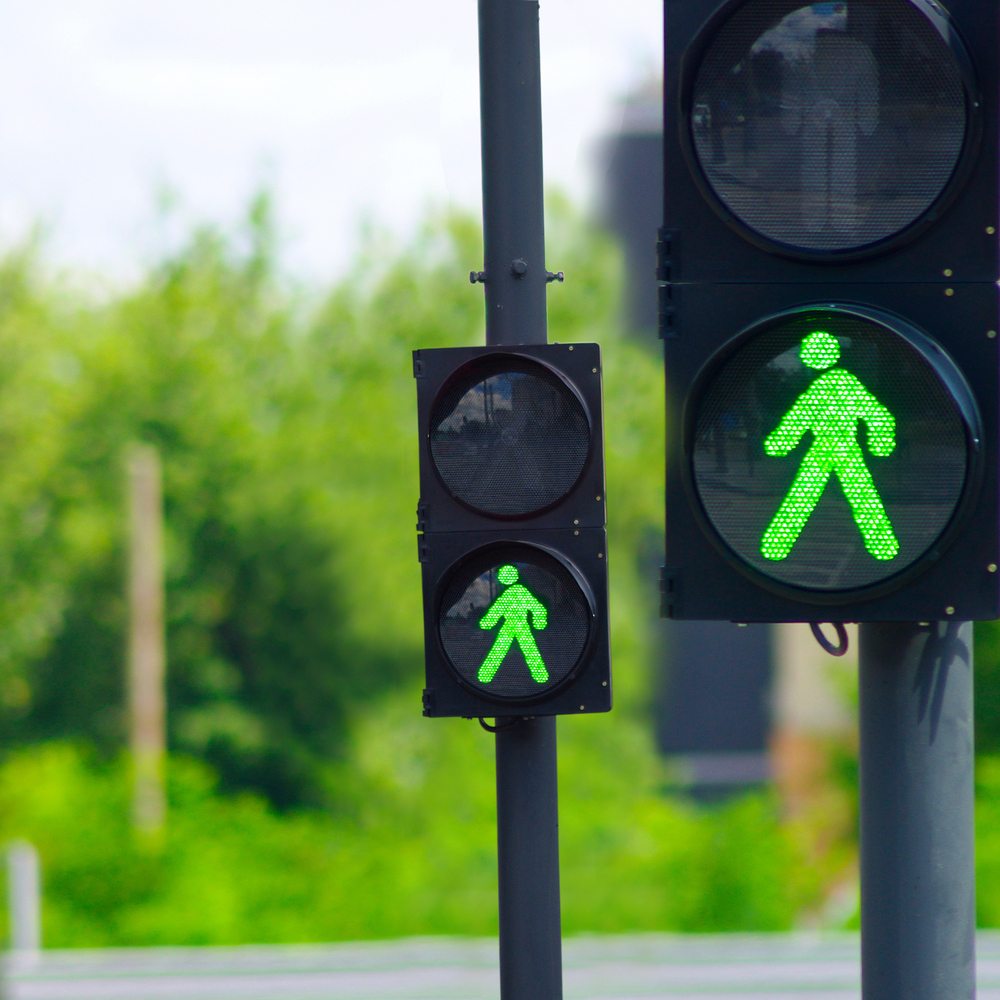 LOCATION: Bakersfield
DATE OF COLLISION: Monday, November 19th
November 29, 2018 – The 53-year-old man killed in a pedestrian accident has been identified as Juventino Olvera Garcia, of Earlmart.
The Bakersfield Police Department described the man as the fatality in the accident on Union Avenue.
According to ABC News, Garcia was struck, for unknown reasons, by a vehicle in the 300 block of Union Avenue in East Bakersfield at about 8:35 p.m
Deadly Pedestrian Accident in Bakersfield, November 19
The collision resulted in fatal injuries to Garcia, who was sadly pronounced deceased at the scene. As per the article, the postmortem examination indicated Garcia died of blunt force injuries.
Meanwhile, no immediate information has been yet released on the motorist involved.
Further investigation on the case is ongoing.
---
We offer our warmest of thoughts, our prayers, and condolences to the family members of Mr. Juventino Garcia as they search for peace and comfort.
James Johnson is passionate about educating the public about the myriad of individuals who are not following the rules of the road. His hope is to bring public awareness in order to change the laws to better protect our communities.
Latest posts by J Johnson (see all)