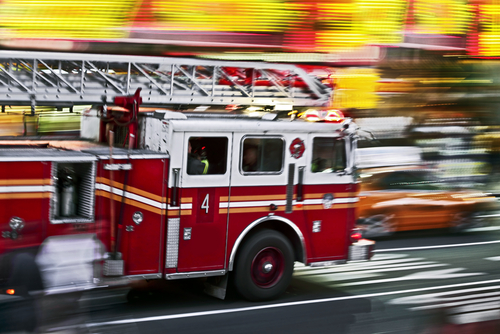 Single-Vehicle Crash Victims Identified
LANCASTER, Calif. (April 4, 2023) – Kaneisha Byers, and Lyndell Crawford were both killed in a single-vehicle crash in Lancaster at West 10th Street and West Avenue I.
The fatal crash happened around 12:30 a.m. Sunday at the Lancaster intersection, according to the Los Angeles County Sheriff's Department's Lancaster station.
The man and woman were the only occupants inside the vehicle. Both were pronounced dead at the scene, police said.
Lyndell Crawford, 22, of Las Vegas, and Kaneisha Byers, 33, of Palmdale, were traveling in vehicle together when the driver allegedly lost control and crashed.
Police believe speed might have been a factor in the crash, however, the case remains under investigation.
Latest posts by James Johnson
(see all)