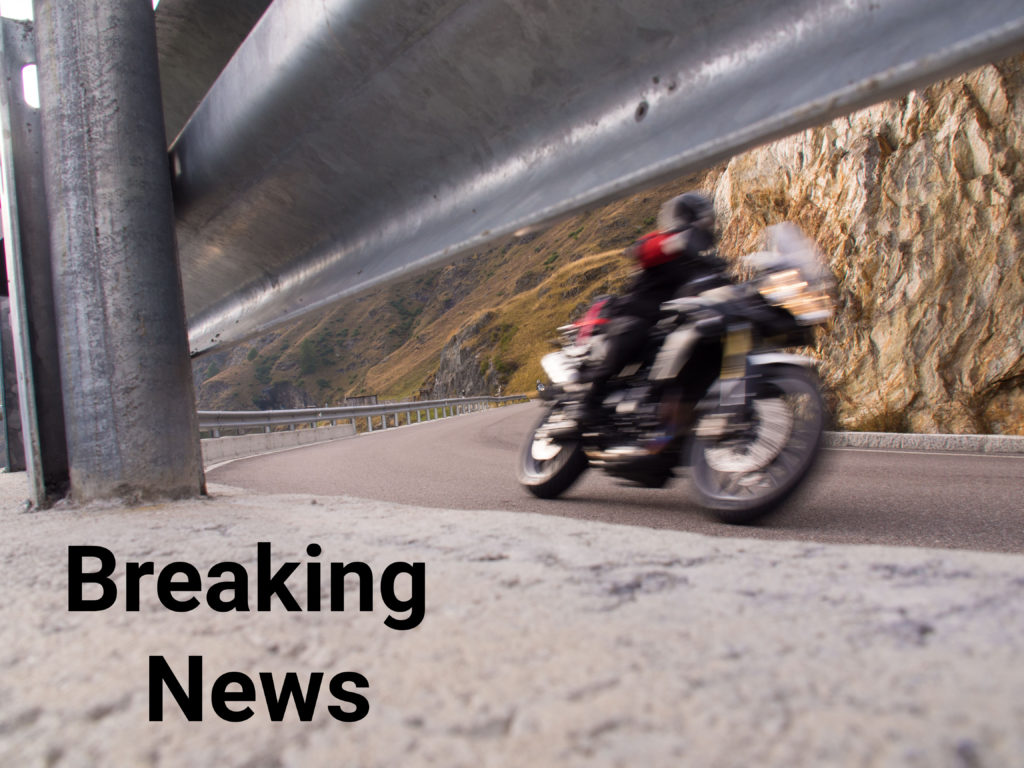 Motorcyclist Critically Injured in La Habra Crash
LA HABRA, Calif. (March 6, 2023) – A motorcycle rider was critically injured Sunday in a La Habra crash at Hacienda Drive and Whittier Boulevard.
The motorcycle rider reportedly crashed into the side of an SUV at the La Habra intersection.
The crash happened around 10:30 p.m. on Sunday, March 5th at, according to the La Habra Police Department.
A woman driving an SUV allegedly turned in front of the motorcyclist at the intersection. She was reportedly heading home from work at the time, but did not suffer any injuries.
The motorcyclist was unable to avoid the crash and collided with the SUV. Paramedics responded and rushed the injured rider to a trauma center, police said.
Police are investigating the crash and do not suspect alcohol is a factor at this time.
La Habra Accident Statistics
The city of La Habra had 172 injury and fatality crashes in 2020, according to the Office of Traffic Safety. Eleven of those collisions involved a motorcyclist and 30 involved speed as a factor. Authorities will review all factors that contribute to a traffic accident and determine if any charges should be filed against any of the involved motorists. Some of the factors considered besides speed and alcohol include which driver had the right-of-way and if any traffic violations were involved.
---
Johnson Attorneys Group does not represent any of the motorists involved in the La Habra motorcycle accident mentioned above. However, our law firm has been helping injured people in similar cases for nearly two decades. If you or a loved one has been injured in a collision due to someone else's negligence, we want you to know we are here to help Please contact us at 1-800-235-6801 to request a free case review.
Source: LHPD
Latest posts by James Johnson
(see all)