Leslie Pray, 54, Fatally Struck by Vehicle on Mills Avenue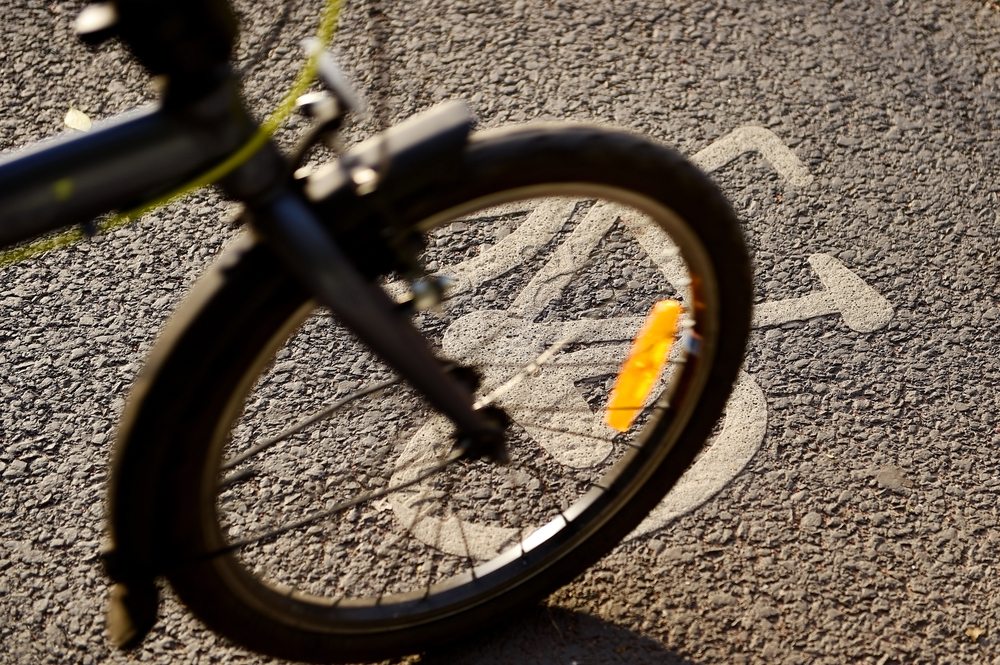 LOCATION: Claremont
DATE OF COLLISION: Saturday, November 3rd
November 3, 2018 – A 54-year-old woman was allegedly intentionally hit by a motorist on Mills Avenue Saturday morning, according to San Gabriel Valley Tribune.
Preliminary investigation revealed Leslie Pray, of Claremont, was biking north along Mills Avenue near Radcliffe Drive inside the bike lane around 11:30 a.m. For reasons still under investigation, she was struck by a vehicle in the 1900 block of Mills.
Responding paramedics sadly pronounced Pray deceased at the location.
Sandra Wicksted Arrested After Deadly Bicycle Accident in Claremont
Meanwhile, authorities described the car involved as a green 1996 Mercury Tracer station wagon. 61-year-old Sandra Wicksted was reportedly driving that car, and she sustained wounds as a result of the collision.
Following the incident, Claremont police arrested Wicksted on suspicion of murder. The motive was not immediately known.
Further investigation on the case is underway.
---
We offer our warmest of thoughts, our prayers, and condolences to the family members of Ms. Leslie Pray as they search for peace and comfort.
James Johnson is passionate about educating the public about the myriad of individuals who are not following the rules of the road. His hope is to bring public awareness in order to change the laws to better protect our communities.
Latest posts by J Johnson (see all)