Police Searching for Hit-And-Run Motorist who Hit 14-Year-Old Girl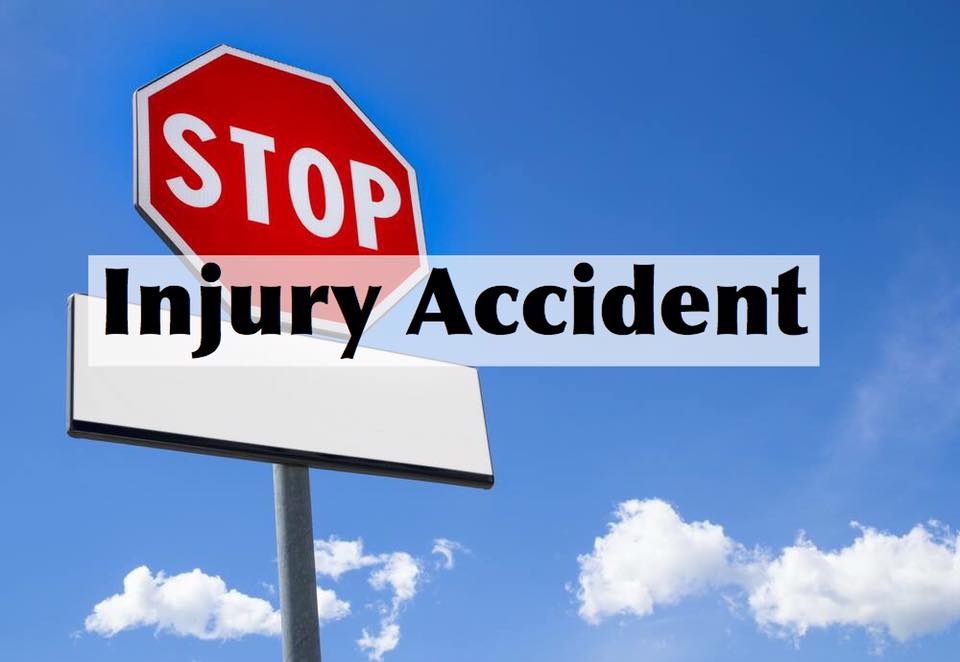 LOS ANGELES, Calif. (Sept. 18, 2019) – Police are searching for a hit-and-run motorist who struck a 14-year-old girl last Thursday morning near downtown Los Angeles.
The teenager was struck by a tan SUV, possibly a Toyota Highlander, about 7:40 a.m. on Sept. 12th in a crosswalk at Washington Boulevard and
Stanford Avenue, according to the Los Angeles Police Department.
Paramedics responded and rushed the injured girl to a hospital for treatment of non-life-threatening injuries and she was later released, police said.
There is a standing reward of up to $5,000 offered by the Los Angeles City Council for information leading to the suspect's identification, arrest and conviction
Witnesses or anyone with information on the case are asked to call LAPD Central Traffic Division detectives at 213-833-3713, or 877-LAPD-247.
---
Johnson Attorneys Group does not represent any of the parties mentioned above; nor is it our intent to represent any of the parties. If you would like to contribute to this story, please contact us.
James Johnson is passionate about educating the public about the myriad of individuals who are not following the rules of the road.His hope is to bring public awareness in order to change the laws to better protect our communities.
Latest posts by James Johnson (see all)