Pedestrian Hit by Vehicle at at Gage and Converse Avenues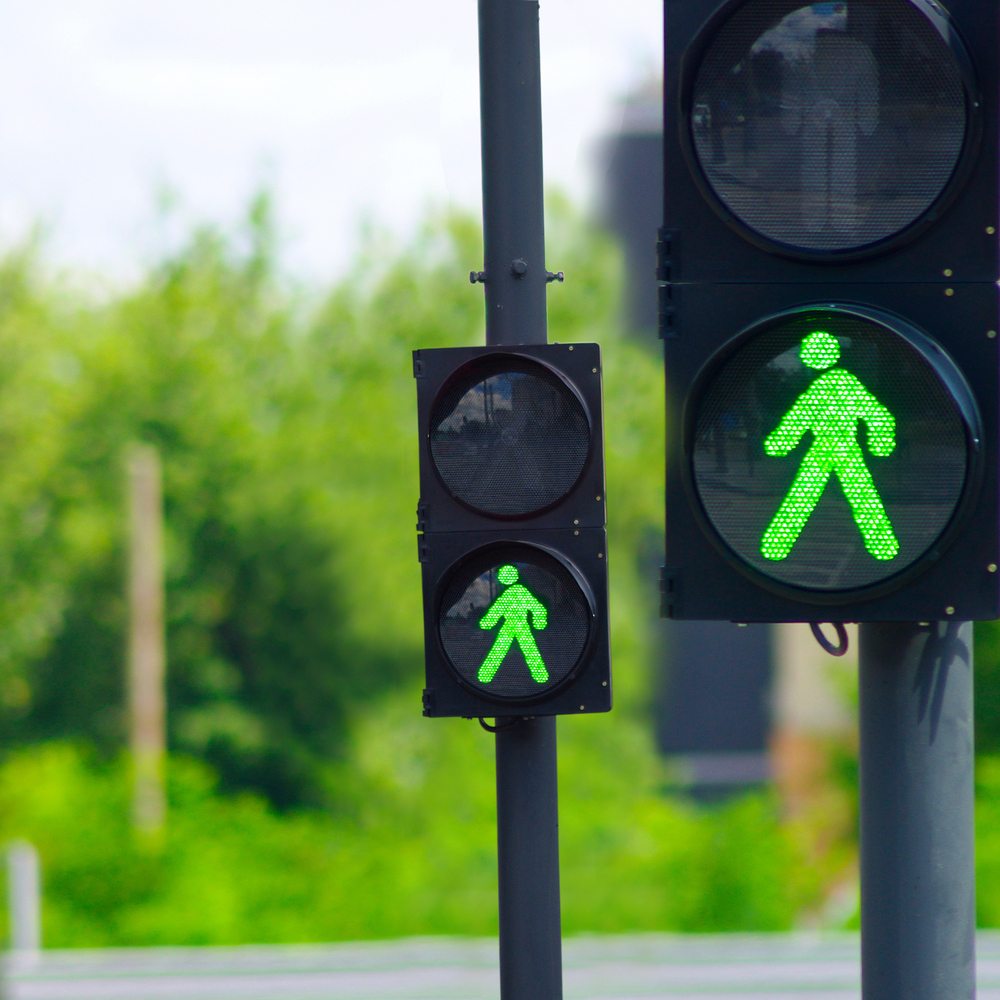 LOS ANGELES (July 23, 2018) – According to the California Highway Patrol dispatch, a pedestrian accident occurred Monday afternoon at the intersection of Gage and Converse avenues.
Pedestrian Accident Monday in Los Angeles
Officials said an unidentified person was struck by a vehicle in the area at about 2:42 p.m.. The name of the pedestrian, and their condition after the collision was not immediately disclosed.
At this time, several factors surrounding the accident remained unclear. Investigators handling the case continue to determine exact how and why the incident happened.
---
Los Angeles County Car and Pedestrian Accident Lawyer
A forensic examination of the vehicle involved, as well as photos that were taken of the scene, will be made to help investigators determine the liability in the accident. Other potential factors will be looked into as well including whether or not the driver was under the influence at the time of the accident, whether or not the motorist was distracted, operating the vehicle recklessly, or traveling over the speed limit prior to impact. Each of these factors plus several others will be assessed allowing police officials to draw up a final conclusion.
If you, or your loved one, have been involved in a pedestrian accident and you are seeking answers, we encourage you to contact Johnson Attorneys Group at 855-703-4186. Give us a call and speak with one of our experienced Los Angeles County personal injury lawyers. We will provide you with a free case evaluation and help you take the right steps following a traumatic incident.
James Johnson is passionate about educating the public about the myriad of individuals who are not following the rules of the road. His hope is to bring public awareness in order to change the laws to better protect our communities.
Latest posts by J Johnson (see all)