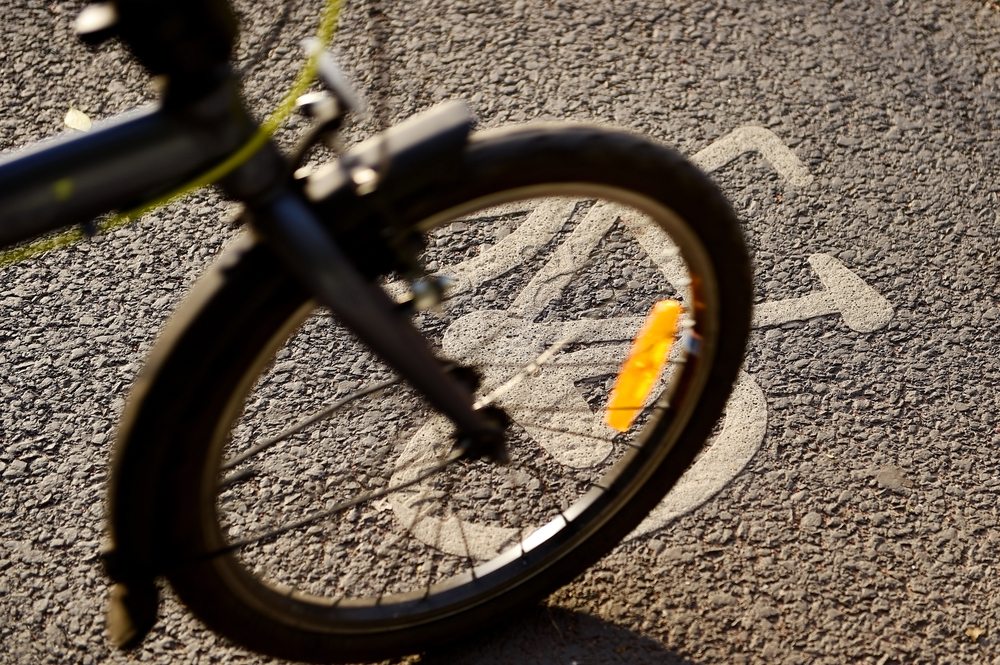 Tour de Palm Springs Bicyclist Mark Kristofferson, 49, Hit and Killed by Speeding Car
INDIO HILLS, Riverside County (February 11, 2018) – A Tour de Palm Springs bicyclist killed after being struck by a car Saturday morning has been identified as Mark Kristofferson, according to The Desert Sun.
Riverside County Coroner's Office said the 49-year-old cyclist was from Lake Stevens, Washington.
As per the article, California Highway Patrol reported that several bicyclists participating in the Tour de Palm Springs were going east on Dillon Road when Kristofferson and another rider were hit by a 2006 Ford 500.
Kristofferson died at the scene. The accident was reported at 9:25 a.m., south of Tinker Road.
CHP affirmed that the driver of the Ford, 21-year-old Ronnie R. Huerta Jr., was traveling at a high rate of speed when he approached the westbound lane and drove off the roadway onto the dirt shoulder. The Desert Hot Spring man lost control of his sedan and swerved back into the path of Kristofferson and the other cyclist.
After hitting the victims, the motorist drove across the eastbound lane over a dirt berm and his vehicle rolled over. Huerta was taken to Desert Regional Medical Center with moderate injuries and was later arrested, facing a charge of vehicular manslaughter and is being detained at the Riverside County Jail in Indio.
---
We offer our prayers and most heartfelt condolences to the family and friends of Mr. Mark Kristofferson during such a difficult time.
---
Wrongful Death Lawyer
Based on the news report, Mr. Ronnie Huerta Jr. is accused of speeding when the crash occurred. In this case where negligence and wrongdoing evidently played a role, the family members of Mr. Mark Kristofferson have the right to pursue a wrongful death lawsuit against the at-fault party who has neglected the safety of other people on the road. The claim will include a recompense for the funeral costs, loss of future income, and loss of love and companionship.
If your loved one has been a victim of an auto accident caused by the negligence and wrongdoing of another person, we encourage you to speak with our experienced Riverside County wrongful death and personal injury lawyer to help you. We will fight aggressively for your legal rights and obtain the justice you deserve. Call us at 800-235-6801 for a free case consultation.
Latest posts by JM Johnson
(see all)