Matthew Sullivan, 31, Hit and Injured by Vehicle at Niles and Sterling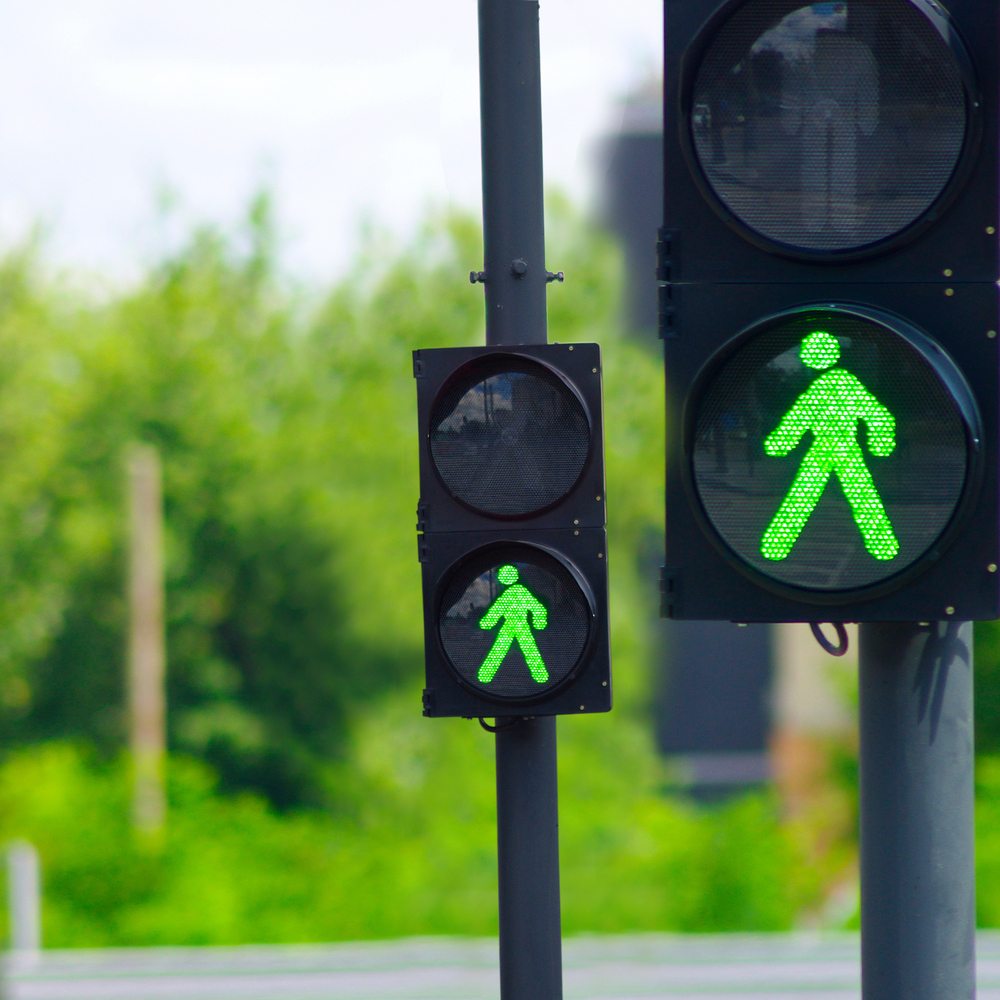 BAKERSFIELD (June 13, 2018) – On June 10, Sunday, a hit-and-run pedestrian accident took place in the area of Niles Street and Sterling Road.
According to Bakersfield Now, 31-year-old Matthew Sullivan was struck by a pickup after allegedly crossing the street against a red light.
The collision resulted in injuries to Sullivan, who was reportedly rushed to a hospital for treatment of what appeared to be major injuries. The condition of the victim has not been updated thus far.
Hit-and-Run Pedestrian Accident in Bakersfield, June 10
Investigators mentioned the motorist involved apparently continued driving after hitting Sullivan. No immediate information was released on the identity of the hit-and-run suspect.
Further investigation on the incident is underway.
---
Kern County Personal Injury Lawyer
Motorists are obliged to remain at the scene after being involved in a collision. A driver who flees the area without rendering assistance or leaving a contact information can be subjected to felony hit-and-run charges. Based on this news report, it is apparent that the motorist involved who continued driving after hitting Mr. Matthew Sullivan will be held responsible for the injuries of the victim. We hope the alleged hit-and-run driver will be located soon.
If you, or your loved one, have been a victim in a hit-and-run collision and you are seeking answers, we urge you to contact Johnson Attorneys Group at 855-703-4186. Give us a call and speak with one of our experienced Kern County personal injury lawyers. We will provide you with a free case evaluation and help you take the right steps following a traumatic incident.
James Johnson is passionate about educating the public about the myriad of individuals who are not following the rules of the road. His hope is to bring public awareness in order to change the laws to better protect our communities.
Latest posts by J Johnson (see all)