Fatal Crash on Garces Highway in McFarland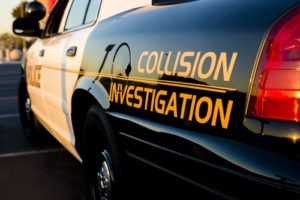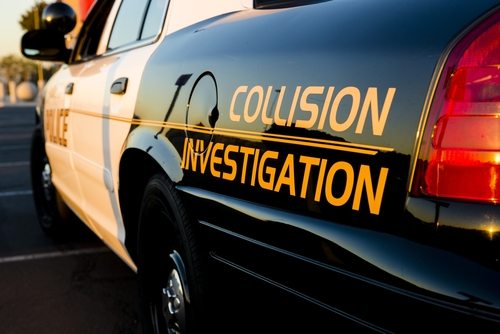 MCFARLAND, Calif. (Feb. 19, 2019) — At least one person has died in a two-vehicle collision Tuesday morning on Garces Highway, according to the California Highway Patrol.
The crash took place about 6:02 a.m., at Wasco-Pond Road. There was someone trapped in a vehicle after the crash and the coroner was called to the scene due to obvious fatal injuries.
There were few details provided in the CHP report so it's unknown at this time what led to the crash.
The crash remains under investigation by the CHP.
Thousand Oaks Accident Attorney
If you have legal questions following a traffic accident, contact our law firm at 855-703-4186
CHP 911 DISPATCH REPORT
Incident: 00041 Type: Fatality Location: Wasco-pond Rd / Garces Hwy Loc Desc: Lat/Lon: 35.761173 -119.329784
Detail Information
8:51 AM 15 [50] 69-N1 ,FOR EVIDENCE TOW
8:30 AM 14 [45] 1039 DPD
7:37 AM 13 [41] 69-SAM1 LANES OPEN CLOSURE STILL AT CECIL GARCES
7:26 AM 12 [39] [Rotation Request Comment] 1039 DAVES FLEET 661-322-8255 W/2 EVIDENCE 1185
7:23 AM 11 [38] 69-S2 1185 FOR BOTH VEHS
6:48 AM 10 [28] 69-91 LANES CURR BLKD BUT SHOULD CLEAR SHORTLY
6:47 AM 9 [27] 69-91 1185 POSS EVIDENCE
6:36 AM 8 [24] [Notification] [CHP]-CORONER ENRT – ETA DRIVE TIME FROM BAKERSFIELD [Shared]
6:35 AM 7 [23] 69-91 WB LANE MIDDLE OF THE LANE
6:32 AM 6 [22] 1039 CORONER
6:22 AM 5 [15] DPD NOT 1097
6:22 AM 4 [14] 69-91 CHECK W/ FIRE AND DPD FOR UPDATE
6:13 AM 3 [10] 1039 69-S2
6:03 AM 2 [3] 1039 ECC
6:02 AM 1 [1] 2 VEHS INVLD – POSS PIN IN
Unit Information
6:06 AM 47 Unit Assigned
6:06 AM 46 Unit Enroute
6:52 AM 45 Unit At Scene
James Johnson is passionate about educating the public about the myriad of individuals who are not following the rules of the road.His hope is to bring public awareness in order to change the laws to better protect our communities.
Latest posts by James Johnson (see all)