Marco Brambila, 24, Meza Salvador, 23, Both Killed in Crash on Highway 86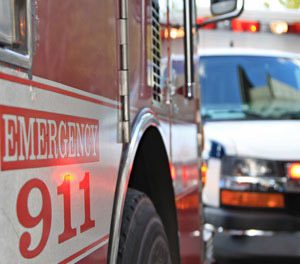 RIVERSIDE COUNTY, Calif. (Jan. 13, 2019) — Two young men were killed Saturday night in a collision on Highway 86 in Mecca, according to a Riverside County Sheriff Coroner report.
The collision took place about 8:30 p.m. on Highway 86, about a half mile south of 68th Avenue. The California Highway Patrol responded to the scene with paramedics to assist Meza Salvador, 23, and Macro Brambila, 24, however, both were pronounced dead at the scene about 8:45 p.m.
The cause of the crash is under investigation by the CHP. There were no further details provided in the coroner report.
Those of us at Johnson Attorneys Group offer our condolences to the families of both young men.
Highway 86, 68th Avenue in Mecca
James Johnson is passionate about educating the public about the myriad of individuals who are not following the rules of the road.His hope is to bring public awareness in order to change the laws to better protect our communities.
Latest posts by James Johnson (see all)